Laurent Briere, shared with us another one of his beautifully shot marathon videos in which he uses the CAME-Single gimbal with his Panasonic GH4.

Laurent Briere, follows hundreds of youths and adults running in this marathon that has been going on for 28 years. The CAME-Single is lightweight enough for the shooter to run side by side with a subject as they run, walk or jog. The brushless motors with encoders make the CAME-Single gimbal extremely stable and efficient.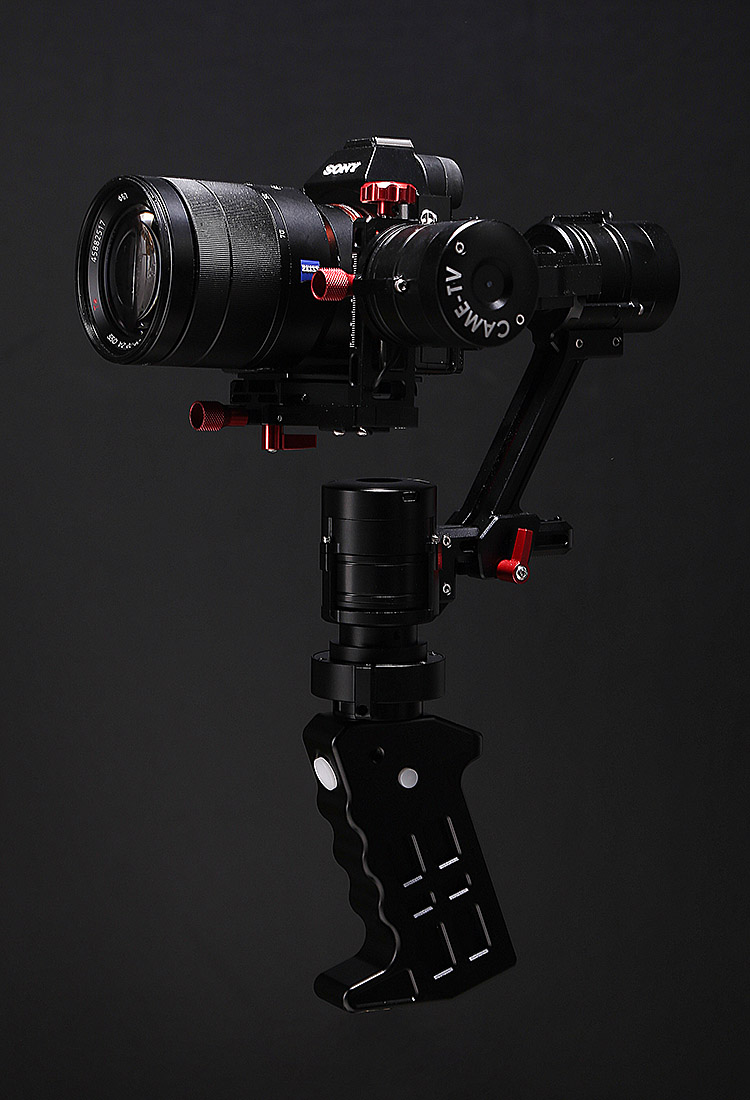 For more information on the CAME-Single gimbal click below! Make sure to also sign up for our newsletter to receive updates and information on any new products we release.