Tag Archives:
came-action 2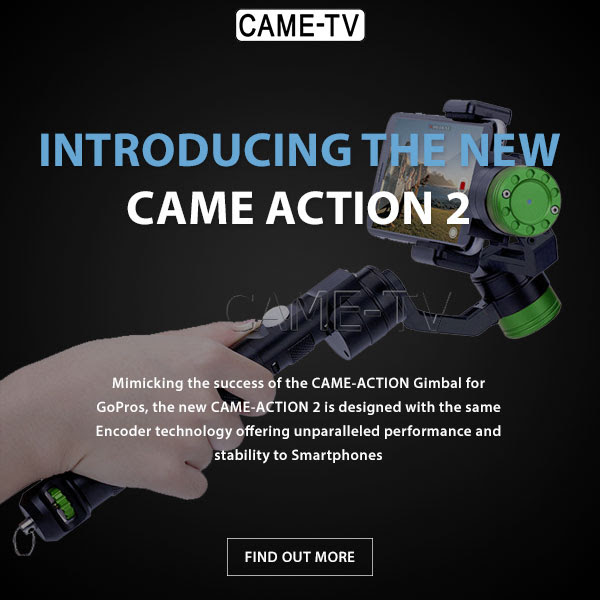 Features:
3 Axis 32 Bit Boards With Encoders
For iphone And Similar Sized Mobile Phones
Comfortable Handle That Is Easy To Use With One Hand
Tool-less Design Easy And Fast Mounting
Machined Aluminum Lightweight and Durable Build Quality
Lightweight For Easy Carrying
THE DESIGN OF THE CAME-ACTION 2
ALLOWS FOR ONE HAND OPERATION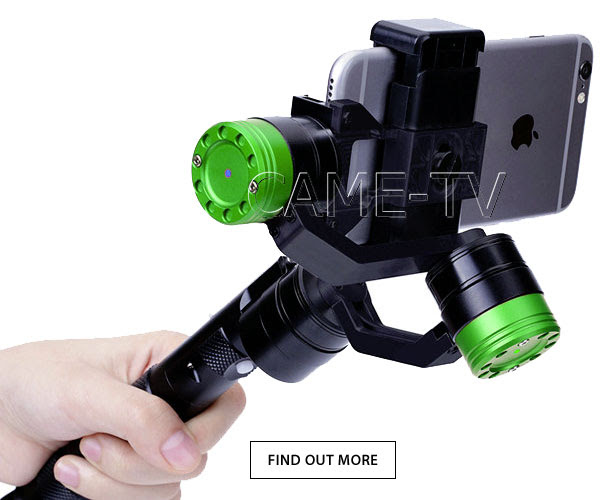 YOU MIGHT BE INTERESTED IN THESE OTHER GIMBALS
CAME-ACTION Tool-less

CAME-SINGLE Tool-less

CAME-ARGO

Tool-less

The design of the CAME-Action allows for one handed smooth operation...
The new CAME-SINGLE is one of the first 3 Axis 32 bit Basecam controlled...
The CAME-ARGO is completely tool-less which allows the operator to change camera setups....
Mimicking the success of the CAME-ACTION Gimbal for GoPros, the new CAME-ACTION 2 is designed with the same encoder technology offering unparalleled performance and stability for Smartphones like the iPhone 6 or 6s.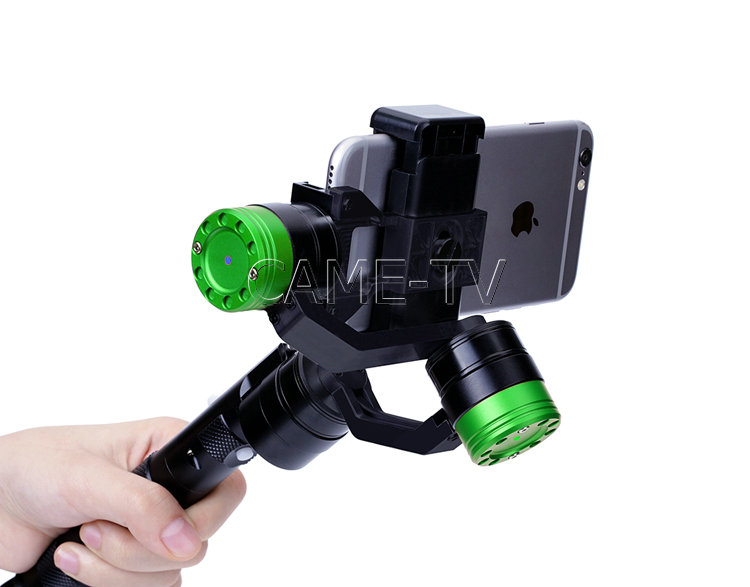 The CAME-ACTION 2 is lightweight and extremely portable - constructed from an Aluminum alloy and weighs in at a very light 300 grams / 0.66 pounds (without the battery and camera) and is compatible with the iPhone. Like the CAME-ACTION for the GoPro, the CAME-ACTION 2 is 3-axis and has a 32-bit board with encoders. The CAME-ACTION 2 is now available for pre-order and will start shipping the pre-orders in March 2016.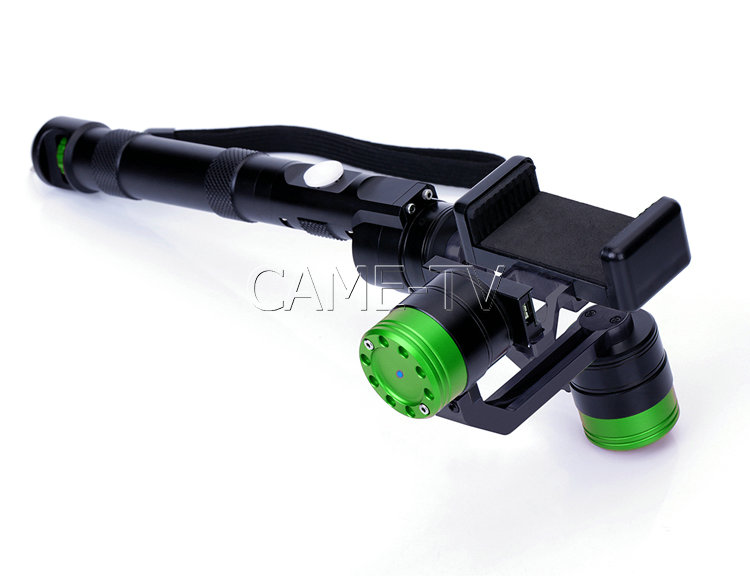 Click below for more information on the CAME-ACTION 2! Make sure to also sign up for our newsletter to receive updates and information on any new products we release.