BBW Production, shot this short video of the  "Speedtest Glassdrive Racing" Event entirely on the CAME-7800 Gimbal!
With a max payload of roughly 6.6 pounds, the CAME-7800 Gimbal is designed for cameras like the 5Dmk3, GH4 or the Sony A7s.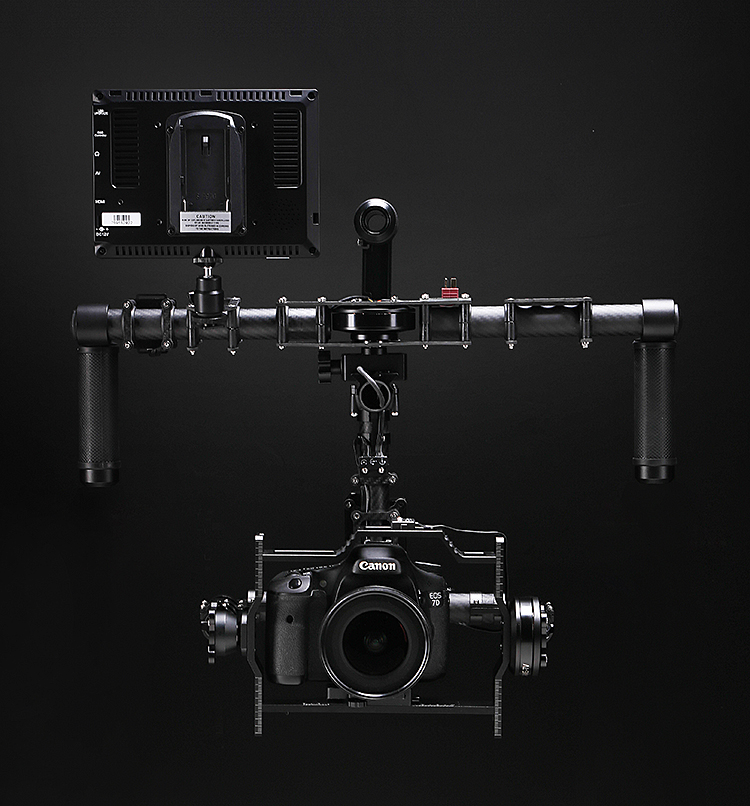 Click below for more information on the CAME-7800 3-Axis Gimbal.