Check out this video that Darryl Smith posted of him using the CAME-Single with a Panasonic and a Panasonic 8mm f/3.5 ED Fisheye lens!

Although, the video is mostly a test on how the Panasonic GH4 looks when the 4K is down converted to 1080, he does use the CAME-Single gimbal the whole time. The CAME-Single is made to hold camera setups that are no more than 2.6lbs(1.2kg). The encoders that are built into the brushless motors allow the gimbal to be extremely stable and use up less battery than needed. The CAME-Single can operate for up to 20 hours when it's fully charged.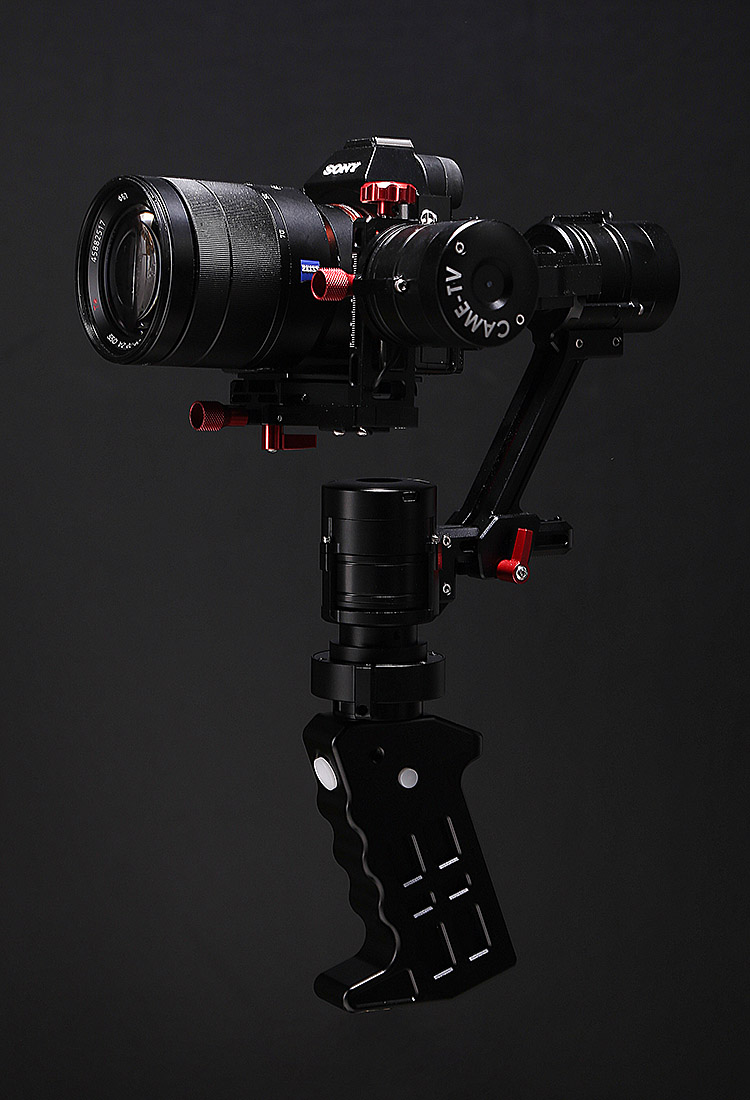 For more information on the CAME-Single gimbal click below! Make sure to also sign up for our newsletter to receive updates and information on any new products we release.