Vimeo user, De Rienzo Films, went out to Trafalgar Square in London and grabbed some shots with his Panasonic GH3 with a 14mm pancake lens balanced on a CAME-Single 3-Axis Gimbal.
The CAME-Single is a handheld gimbal that is made for smaller cameras like the Sony A7s, BMPCC or the Panasonic GH3/GH4. The brushless motors with encoders, prevent the motors from being out of sync and can give you detailed information about the frame and the angle of your camera. The internal rechargeable batteries are fitted inside the handle of the CAME-Single itself, making it easier to plug-in and charge.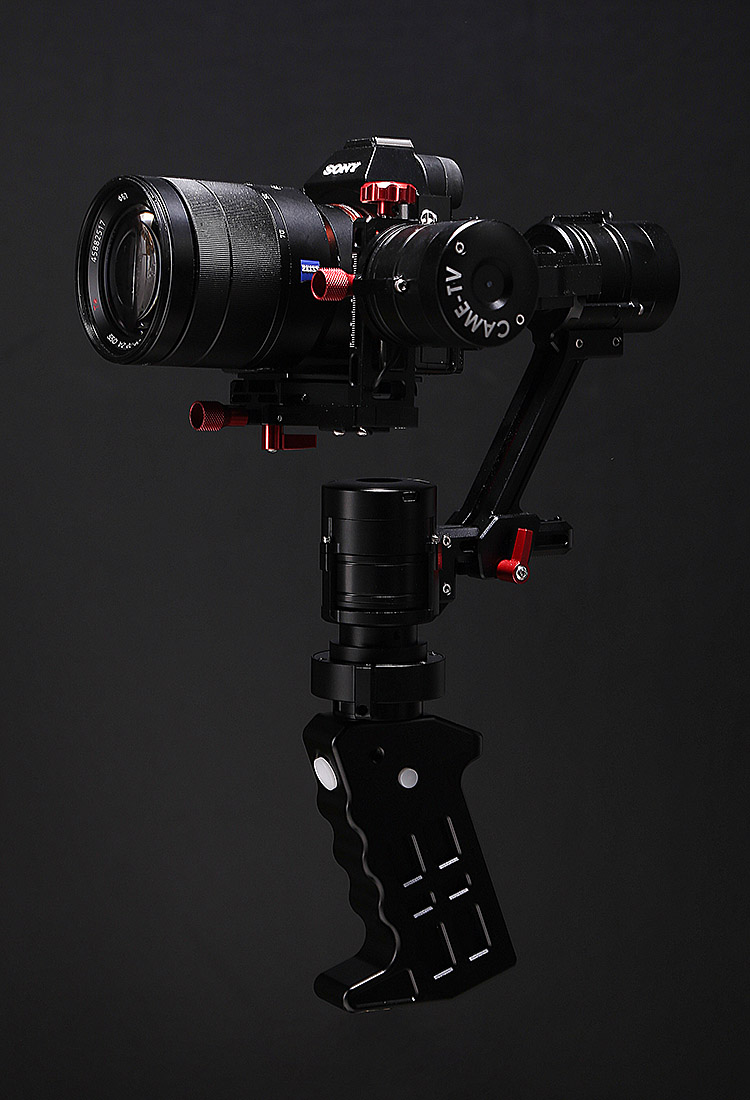 Click below for more information on the CAME-Single 3-Axis Gimbal.