1080 Digital Media, recently uploaded his second test of him using the CAME-Single gimbal. The majority of his first video was how it performed while walking. 1080 Digital Media, states that the main focus on this video was for driving and "following a person" shots. He used a Panasonic GH3 recording at 50fps, but states that Vimeo re-conformed it to 25P.
This is mainly a test for driving shots and following (a person) shots. These 2 areas are the rig's strong points so far.
Since the CAME-Single has brushless motors with encoders, it has the ability to make your driving shots incredibly smooth and more stable.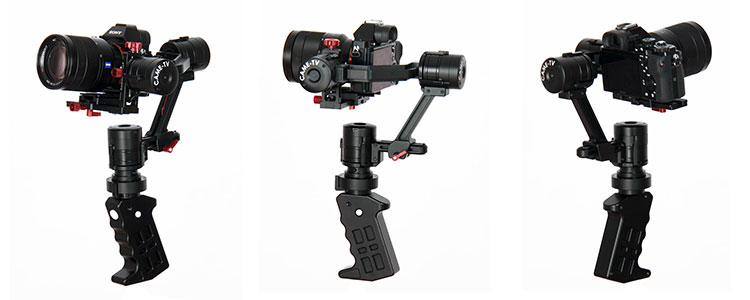 For more information on the CAME-Single 3-Axis Gimbal click below! Make sure to also sign up for the newsletter to receive updates and information on any new products we release.