Recently, Tom Antos, posted this detailed review of the CAME-Single 3-axis gimbal. He does state that he was using a Sony A7s with a big lens that might of exceeded the max payload the CAME-Single can handle, but it still worked well and gave him steady footage. In this video he demos the Single with a Sony NEX-5R.

Tom Antos, goes through great detail on what the CAME-Single comes with and how you would normally setup/balance it. The cool thing about the video is that he actually cuts in some "behind the scenes" footage of a recent shoot he worked on using the CAME-Single. The CAME-Single works great as a portable gimbal that you can easily bring around with you.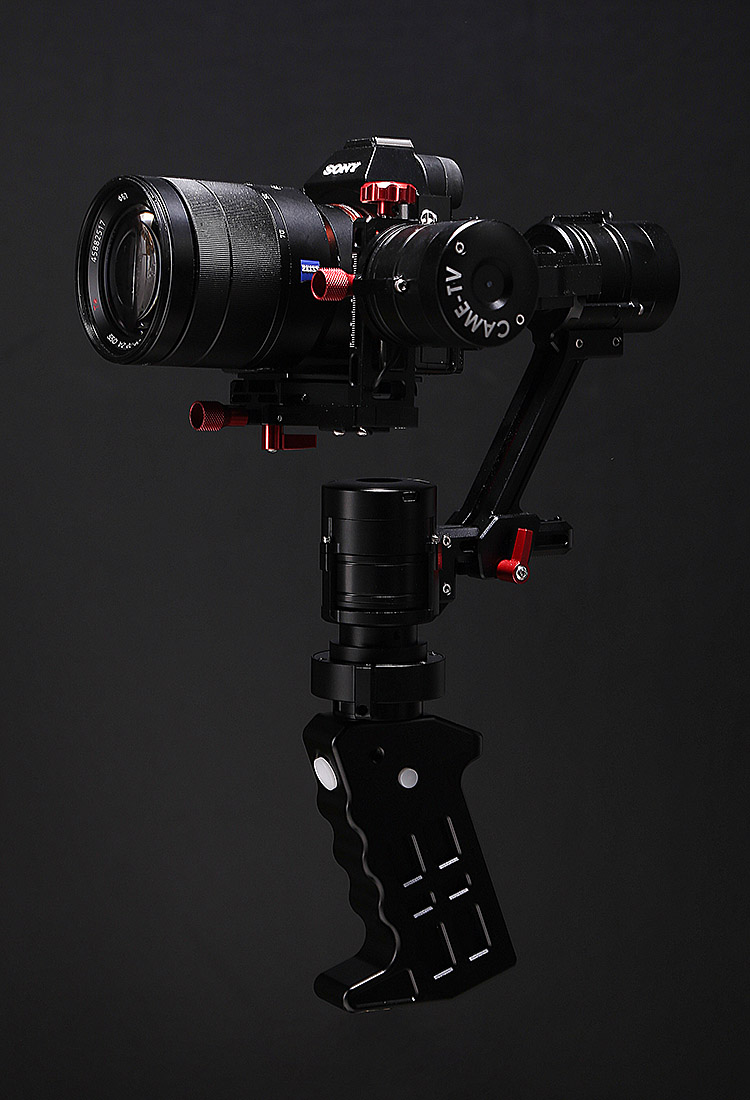 For more information on the CAME-Single gimbal click below! Make sure to also sign up for our newsletter to receive updates and information on any new products we release.