After receiving his CAME-single, Andrew Gerard Media, went out and grabbed some quick test footage with his Sony A7Rii!

The CAME-Single gimbal is perfect for shooters who want a simple system thats easy to balance and provides steady footage. The encoders that are built into the brushless motors allow the CAME-Single to be extremely stable. The max payload that the CAME-Single can handle is about 2.6lbs(1.2kg), which is perfect for mirror-less cameras like the Sony A7S series, Panasonic GH4 and the Blackmagic Pocket Cinema Camera.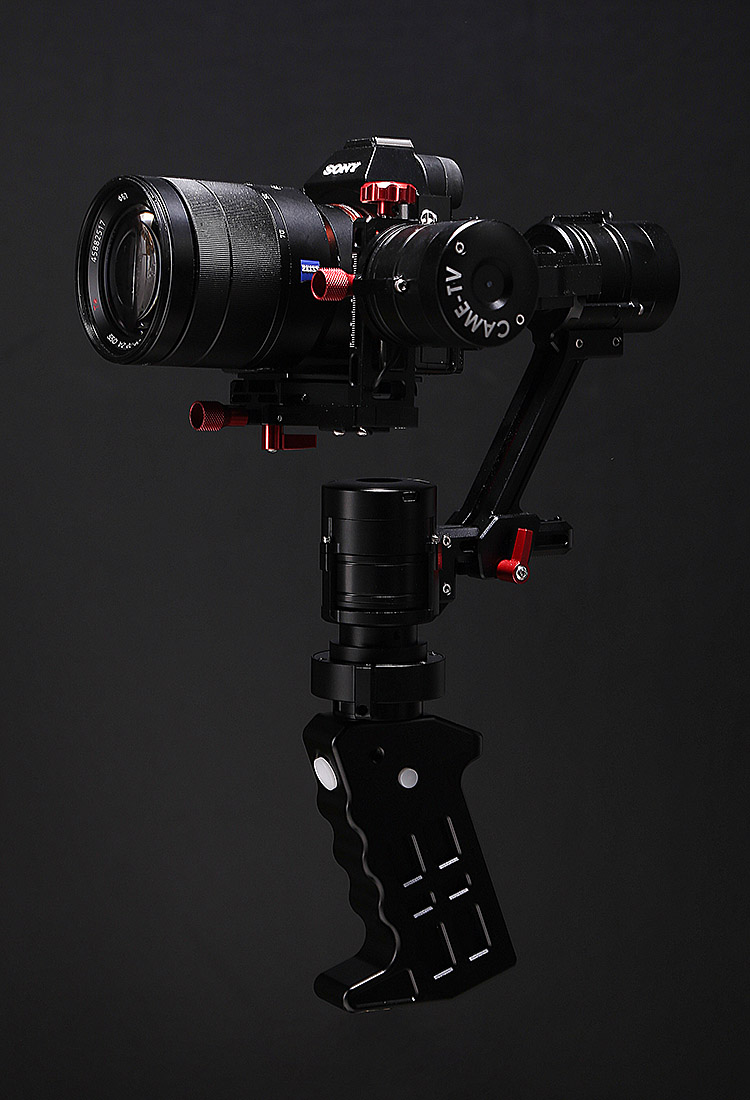 For more information on the CAME-Single gimbal click below! Make sure to also sign up for our newsletter to receive updates and information on any new products we release.