Vimeo user,Laurent BRIERE - BEtrainedProd, shot this special trail event with his Panasonic GH4 balanced on a CAME-Single gimbal. The video is filled with excellent tracking shots as Laurent Briere follows the runners as they reach the finish line.

The CAME-Single is designed for one handed operation and gives the shooter amazing stability with the new encoder technology thats built into the motors.The 3-axis CAME-Single has a new updated internal battery, which allows the gimbal to operate up to 20 hours on a single charge.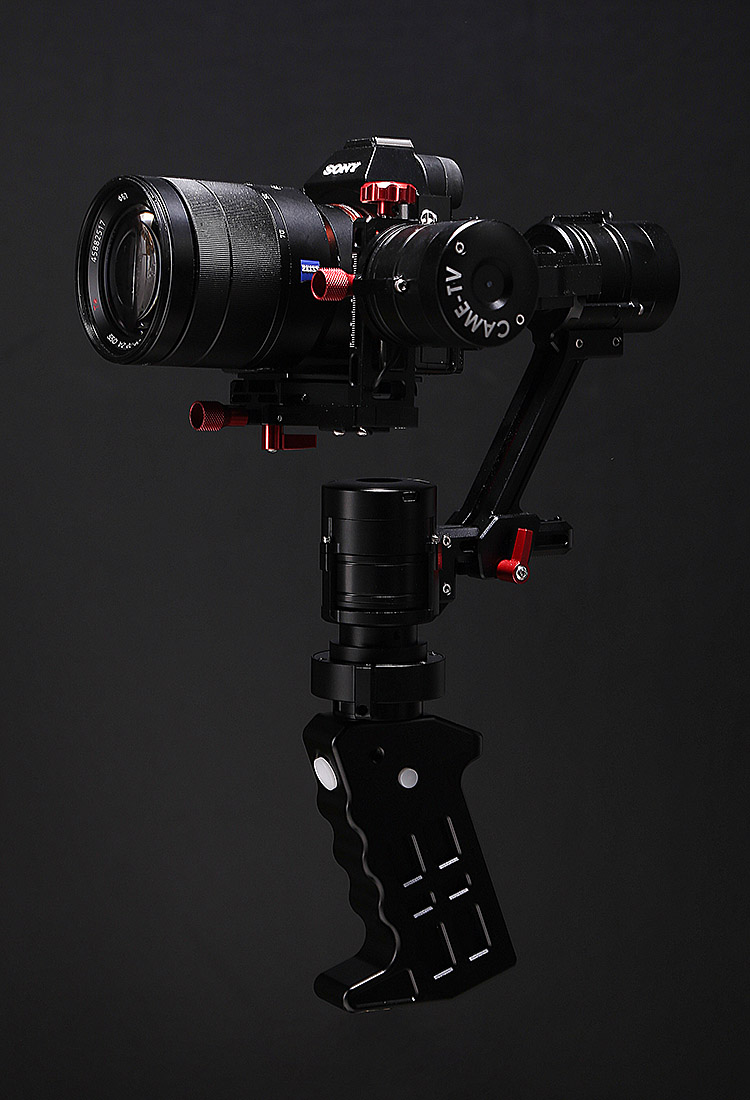 For more information on the CAME-Single 3-axis gimbal click below! Make sure to also sign up for the newsletter to receive updates and information on any new products we release.