Youtube reviewer, Pav SZ, uploaded this detailed review on our popular CAME-TV Andromeda RGB Slim Tube Lights! He quickly goes through some of the specs and the app functionality. Check it out below!

The Andromeda Lights are available in 1ft, 2ft, 3ft and 4ft in Daylight, Bi-Color, or RGBDT versions. The Andromeda powers off Sony batteries, D-Tap, or wall adapter and can be attached together using special mounting brackets. It also features removable barn doors and 1/4-20" inch threads on the backside for easy mounting.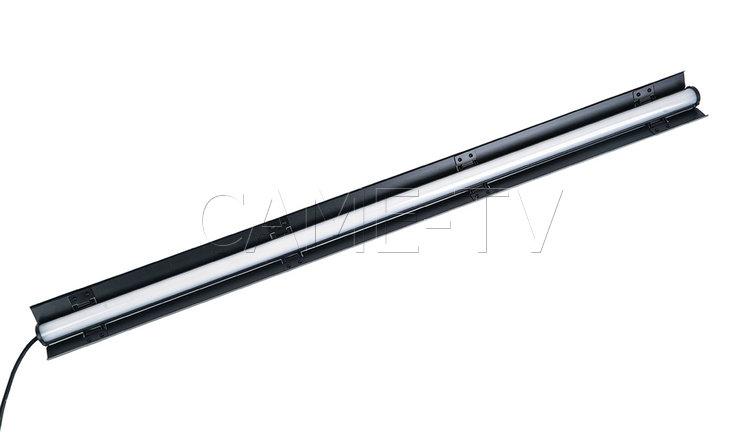 For more information on our CAME-TV Andromeda Slim Tube Lights click below! Make sure to also sign up for our newsletter to receive updates and information on any new products we release.