Vimeo user, BlackStunt Prod uploaded his latest demo reel that showcases a bunch of his most recent work. Most of the tracking shots that are in the demo reel were shot with the CAME-TV ARGO Gimbal!

BlackStunt Prod, filmed his projects with the Canon 70D with multiple lenses: the Canon 10-22mm, Canon 50mm f1.8 and a the Canon 24-70mm f2.8. He does mention that he also used a handheld stabilizer for some of the other shots. The CAME-ARGO features a 32 bit Alexmos board and is completely tool-less. All of the motors are equipped with encoders, which increases the overall performance of the ARGO and makes the battery last a lot longer.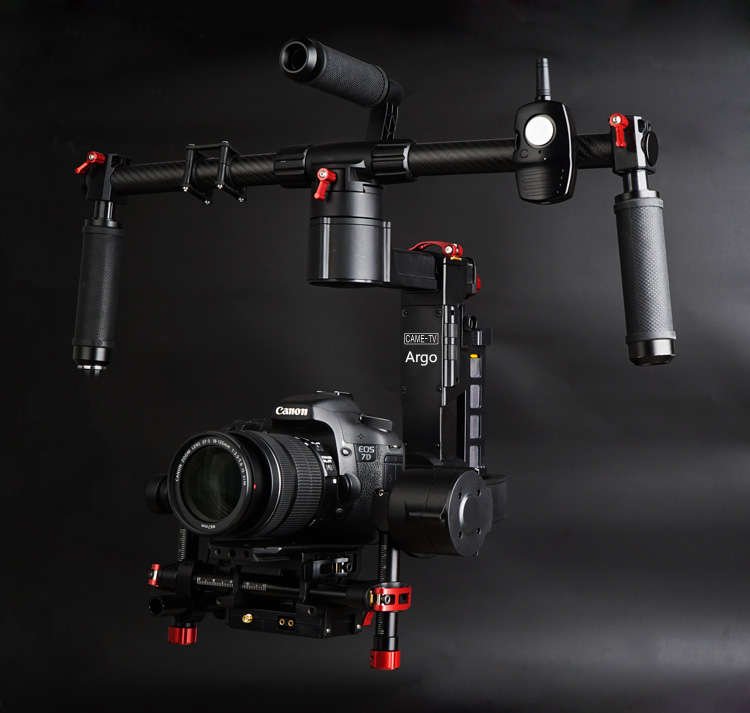 The entire top handle bar can easily be separated from the gimbal, which than can be mounted to other devices like a crane, slider or drone with the included adapter plate.
For more information on the CAME-ARGO click below! Make sure to also sign up for our newsletter to receive updates and information on any new products we release.