Youtube user, StabilizerNews uploaded this short film that follows a mountain biker as he goes for a ride through the woods. Except for the drone shots, the short was filmed mostly with the CAME-TV ARGO gimbal! He used the Canon 5DmkIII with two different lenses - the Canon 16-35mm & the Rokinon 35mm.
The CAME-ARGO features a 32 bit Alexmos Board and is completely tool-less. All of the motors are equipped with encoders, making the performance much more smooth and accurate while also increasing the lifespan of the battery. On the bottom of the ARGO's frame,  there's a video transmitter along with a D-Tap out, which you can power an accessory like a wireless follow focus.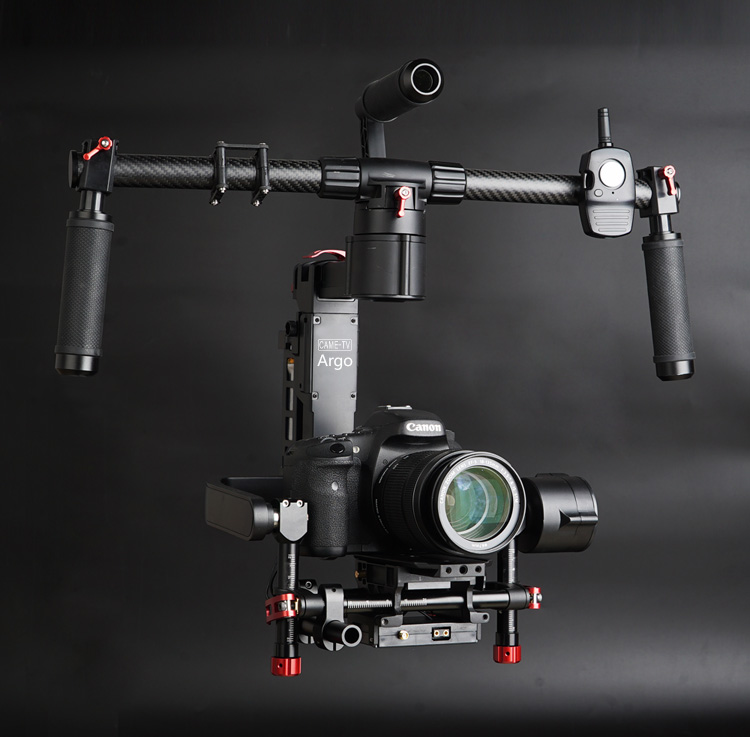 For more information on the CAME-ARGO click below! Make sure to also sign up for our newsletter to receive updates and information on any new products we release.