Momentum Productions, uploaded this music video for the song "Pick Up The Phone" by Taras The Artist. The sneak peek music video was shot entirely with the CAME-ARGO gimbal paired with the Sony A7RII!

The ARGO can hold setups that don't exceed the max payload of about 6.6 lbs, making it great for DSLR camera setups. When buying the CAME-ARGO, you get a wireless remote control which allows you to control the gimbal from a distance and a foldable carbon fiber stand. Everything fits into the included compact hard case. The entire top handle bar can be easily separated from the gimbal, allowing the ARGO to be mounted to other devices like a crane, slider or drone with the included adapter plate.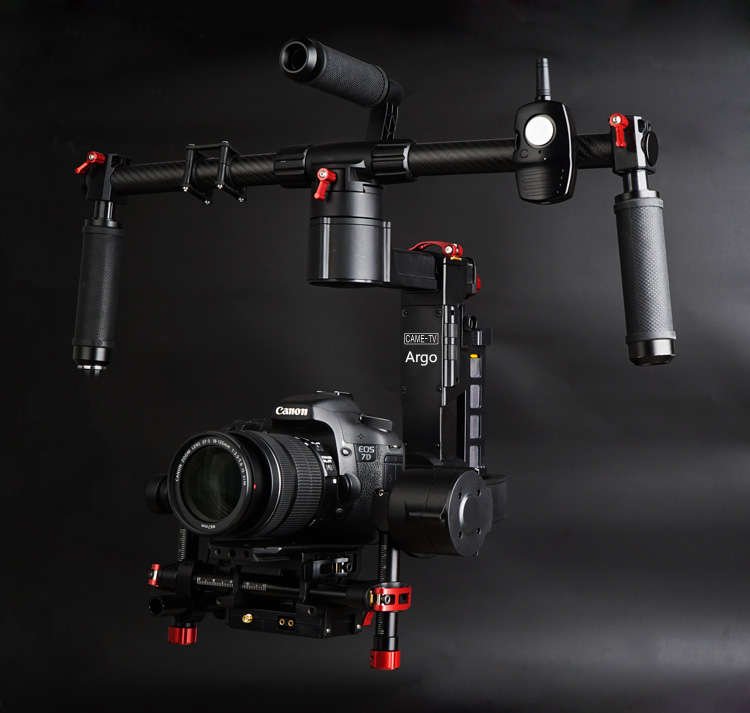 For more information on the CAME-ARGO click below! Make sure to also sign up for our newsletter to receive updates and information on any new products we release.