Perbenyik Productions, recently got his hands on the new CAME-TV ARGO gimbal and uploaded this quick unboxing video that goes through everything you get when you purchase the gimbal.
In his second video, Perbenyik Productions, goes through a quick setup/balancing of the CAME-ARGO with his Panasonic GH4 and a Lumix 14-42mm lens.
The CAME-TV ARGO is completely tool-less, making it easy to balance your camera straight out of the box. The ARGO can hold setups that don't exceed the max payload of about 6.6 lbs. All the motors on the ARGO are equipped with encoders that make the gimbals performance more stable and precise. The middle section of the ARGO has a quick release battery that has a lifespan of about 15 hours (NOTE: if you have other accessories that are also being powered by the gimbal, the lifespan will be less).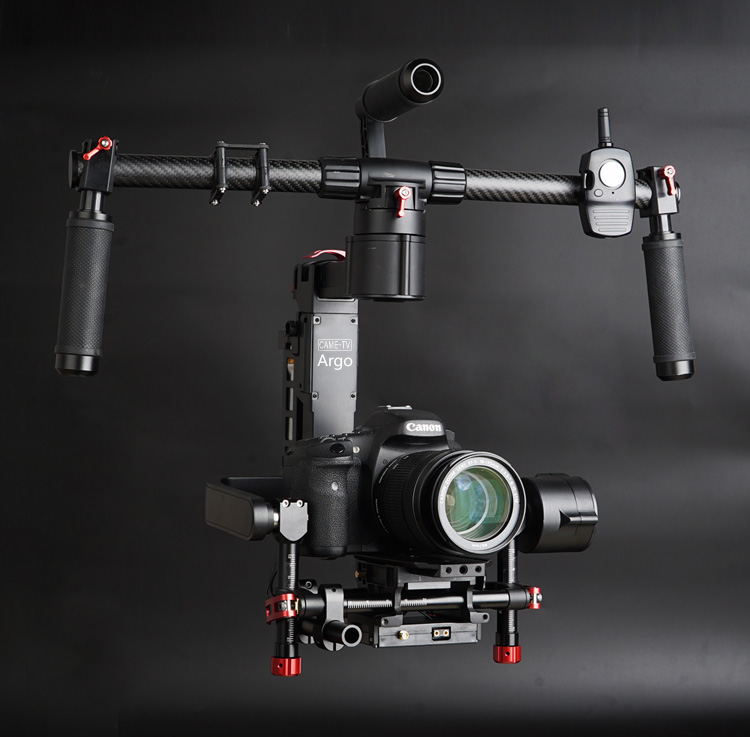 For more information on how to pre-order the new CAME-ARGO click below! Make sure to also sign up for our newsletter to receive updates and information on any new products we release.