Vimeo user, Perbenyik Productions, posted this quick overview of the new CAME-TV Elastix Gimbal Support. 
The CAME-TV Elastix is designed for the CAME-ARGO gimbal and can be bought separately or as a package with the ARGO. The CAME-Elastix gives the shooter the ability to hold the gimbal longer by reducing fatigue you may have in your arms from filming long takes. To attach the ARGO, you simply detach the handle bars and attach the ARGO's frame to the Elastix.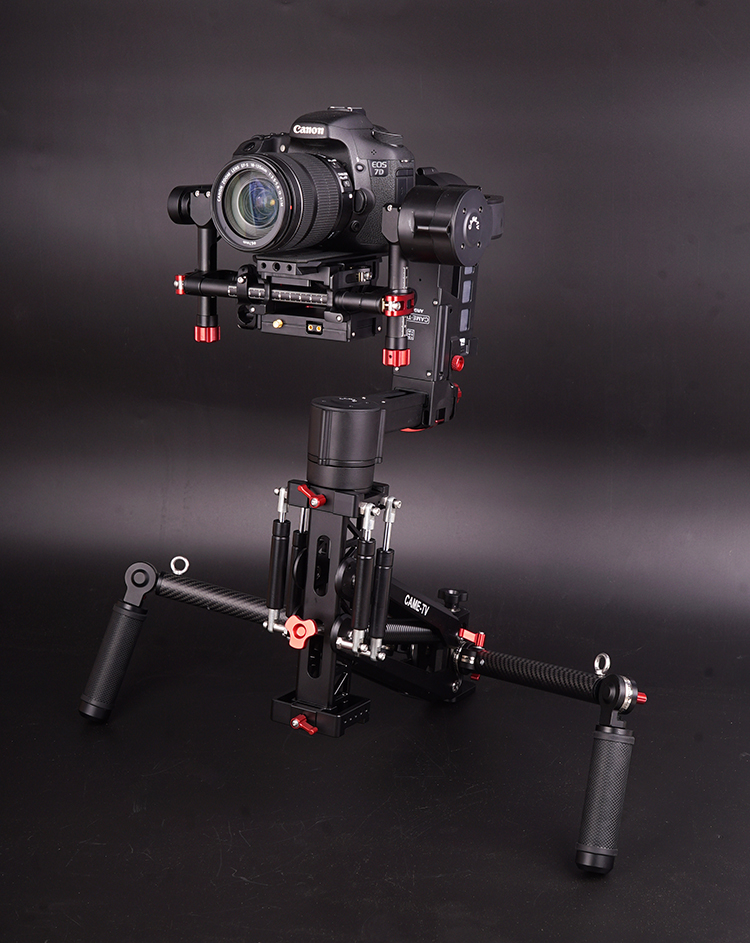 For more information on the CAME-TV Elastix Gimbal Support click below! Make sure to also sign up for our newsletter to receive updates and information on any new products we release.