Michaels Video and Wedding Cinema, posted this quick out of the box test of the CAME-TV GP-80Q Parallax Video Slider! He stated that he filmed it with his Panasonic G7 and mounted a cheap tripod head onto the slider for the test.

The GP-80Q comes with a parallax track attached in between the two main carbon fiber rods, allowing the slider to have automatic panning. There is one thumb knob on each end of the slider that will allow you to quickly adjust the parallax track for the type of slide you want to achieve. It weighs in at only 2.6 lbs and can hold a max payload of about 17.6 lbs.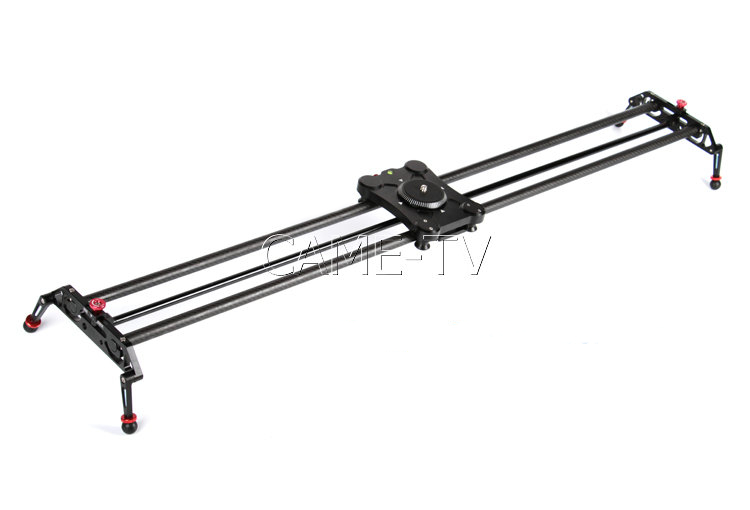 There are two different version of the CAME-TV Carbon Fiber Parallax slider - the GP-80Q and the GP-120Q. The main difference is the overall length of the sliders, the GP-80Q is 80cm(2.6 ft.) and the GP-120Q is 120cm(3.9 ft.).
For more information on the CAME-TV GP-80Q Slider click below! Make sure to also sign up for our newsletter to receive updates and information on any new products we release.