Tom Antos, recently posted this detailed review on our CAME-TV Mini 3 gimbal! The video goes over the main specs and he also adds some great footage of him using it.

Unlike the Mini 1 and Mini 2, the new Mini 3 uses basecam 32-bit controllers with encoders. The new smart battery is quick and easy to install and provides up to 10 hours of runtime(depending on your setup). The top handle on the Mini 3 can be removed, each side handle can also be removed, and the entire top cross bar can be separated from the lower frame allowing for compact transport.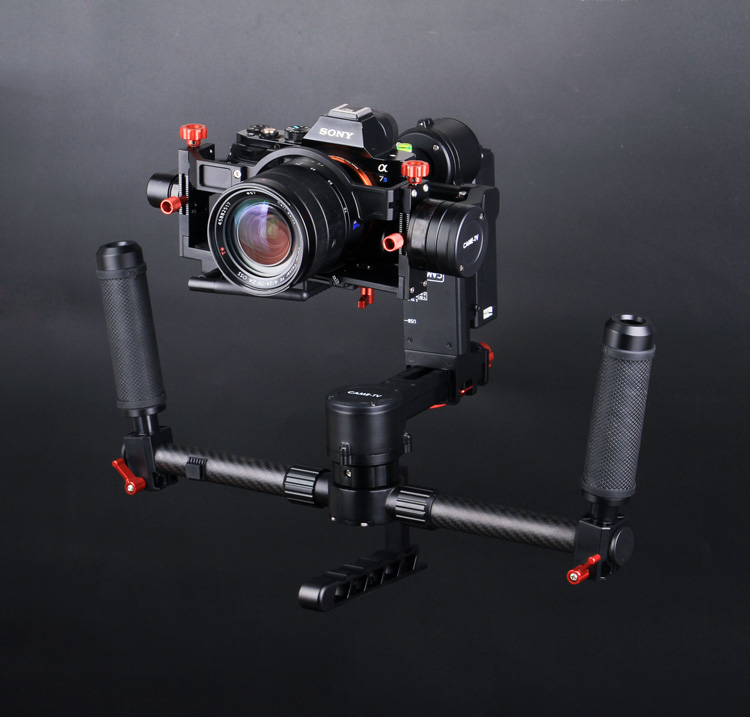 For more information on the CAME-TV Mini 3 gimbal click below! Make sure to also sign up for our newsletter to receive updates and information on any new products we release.