Youtube user, Mr Mikey Davies, uploaded this quick test video of our new CAME-Mini 3 3-axis gimbal! The video was shot with his Sony A7s camera.

The CAME-Mini 3 is our latest edition to the CAME-MINI Gimbal Series. The new Mini 3 uses basecam 32 bit controllers with encoders. All of the wiring and electronics are completely enclosed into the frame, offering a clean professional appearance and protecting the wiring. The top handle on the Mini 3 can be removed, each side handle can also be removed, and the entire top cross bar can be separated from the lower frame allowing for compact transport.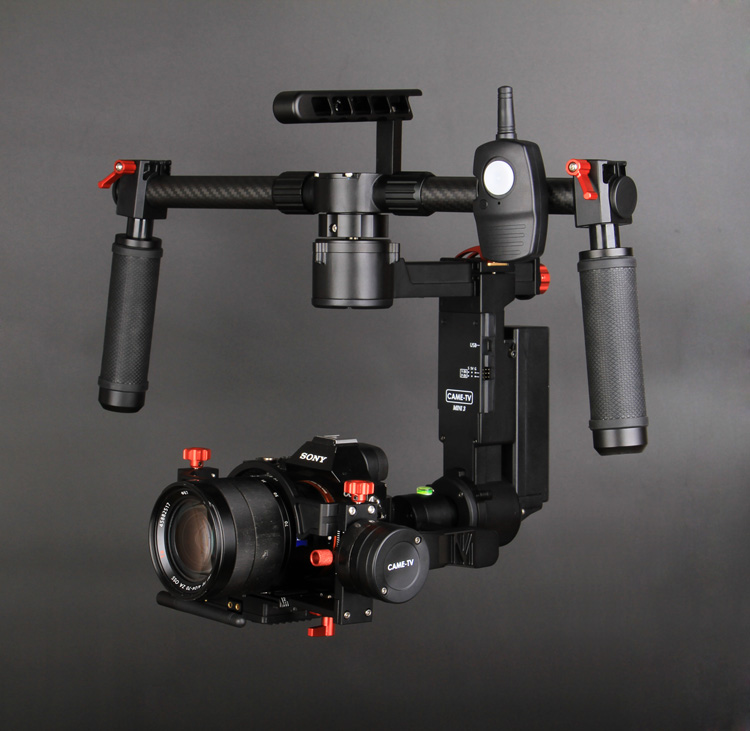 For more information on the CAME-TV Mini 3 gimbal click below! Make sure to also sign up for our newsletter to receive updates and information on any new products we release.