Youtube user, Tell Them Ministry, uploaded this quick CAME-Optimus test video that he filmed with this Sony a6300! Mixed in with the Optimus footage, Tell Them Ministry, did include some drone footage he shot during the gimbal test.

An exciting feature that the Optimus has, is that all the motors can rotate a full 360 degrees without limitation for greater range and flexibility during operation. The CAME-Optimus has a brand new frame design that allows the gimbal to be operated completely inverted or underslung.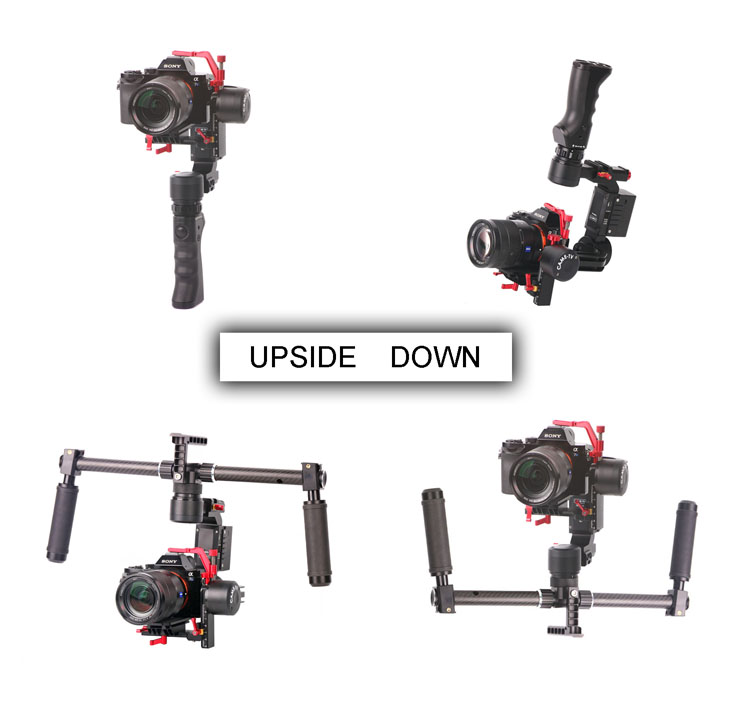 For more information on the CAME-TV Optimus gimbal click below! Make sure to also sign up for our newsletter to receive updates and information on any new products we release.