Beau Reviews, uploaded this detailed review on our CAME-TV Single Gimbal. He talks about the specs, his personal views and even included some side by side footage of the Single in use!

The CAME-Single has a quick release camera plate and is completely tool-less, for easy and fast camera balancing. The size of the CAME-Single is perfect for mirror-less cameras such as the Panasonic GH4, Sony A7s | A7RII, and BlackMagic Pocket Cinema Cameras. Some of the benefits of the encoders are to: prevent motors from losing synchronization/skipping steps, provides important information about frame/camera angles, decreases power consumption (longer battery life), increases Torque and increases the precision of stabilization.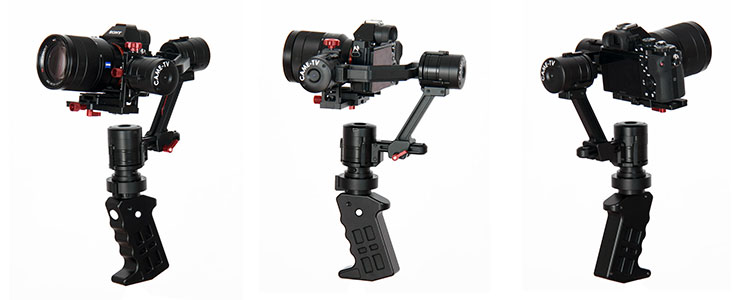 For more information on the CAME-Single gimbal click below! Make sure to also sign up for our newsletter to receive updates and information on any new products we release.