Vimeo user, Xylophone Films uploaded this quick highlight video that shows an event that took place at Mumford Brewing in Los Angeles. It was filmed with the CAME-Single gimbal paired with the Panasonic GH4 and Lumix 12-35mm lens!

The CAME-Single has a quick release camera plate and is completely tool-less, making it easy to balance your camera setup. The size of the CAME-Single is perfect for mirror-less cameras such as the Panasonic GH4, Sony A7s/A7RII, and BlackMagic Pocket Cinema Cameras. The Single is designed to be operated with just one hand. A 1/4-20" and 3/8" thread is located under the handle for mounting options. The internal rechargeable batteries are fitted inside the pistol grip handle and the built in Joystick can be used for controlling camera positions.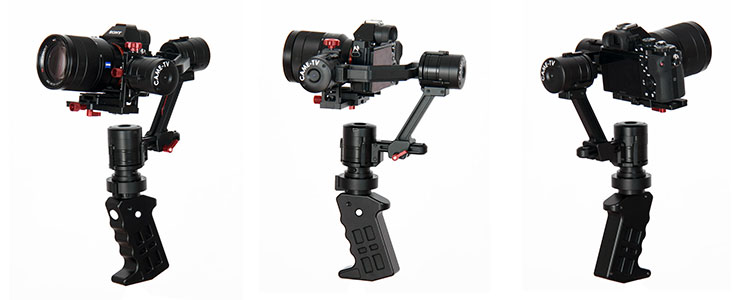 For more information on the CAME-Single gimbal click below! Make sure to also sign up for our newsletter to receive updates and information on any new products we release.