This recent "Vimeo Staff Pick" video by Nathaniel Connella takes us on his journey through Morocco. The video was filmed with the CAME-Single paired with the Sony A7SII and Sony 24-70mm f4 lens!

The CAME-Single offers full 3-axis stabilization with a built-in joystick and brushless motors with encoders. The Single is extremely easy to balance with it's tool-less design and portable body, making it convenient to take with you on shoots. The Single gimbal has an internal battery that will allow it to operate for up to 20 hours.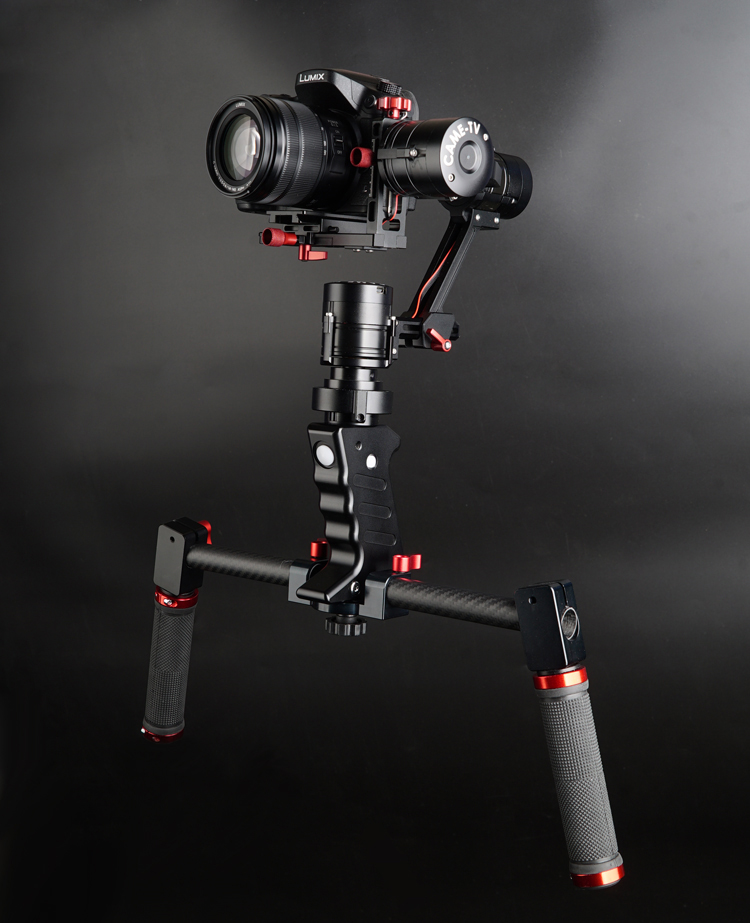 For more information on the CAME-Single gimbal click below! Make sure to also sign up for our newsletter to receive updates and information on any new products we release.