Jeff Estanislao, recently uploaded this wedding video he shot with the CAME-Single gimbal! He states that all the tracking/floating shots were filmed with the Single balanced for his Sony A7S and Sony 10-18mm F4 lens.
The CAME-Single is a solid one-hand designed gimbal that is made for cameras like the Panasonic GH4, Sony A7Sii/A7Rii series cameras and the Blackmagic Pocket Cinema Camera. The whole gimbal(including parts) fit in a protective portable hard case. The interior of the hard case has foam cut-outs that protect the gimbal and makes sure everything is kept in place. The CAME-Single has three different operating modes that you can cycle through via the button on the side of the handle.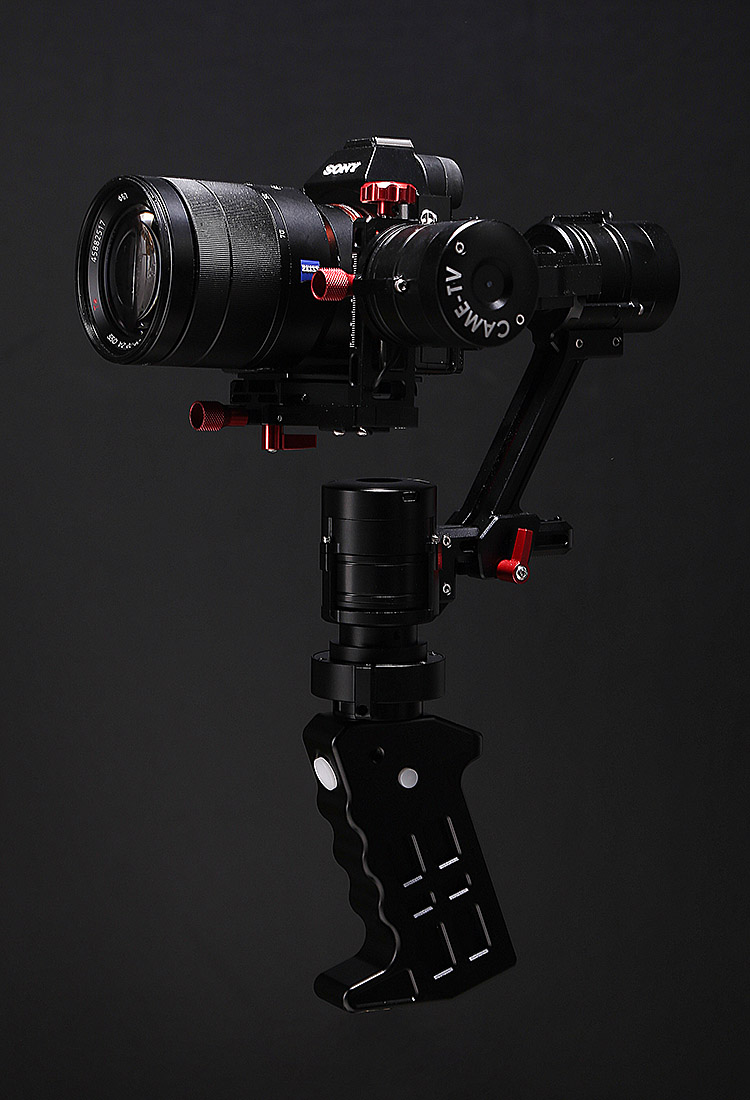 For more information on the CAME-Single gimbal click below! Make sure to also sign up for our newsletter to receive updates and information on any new products we release.