Shana Vassilieva of Happy Shiver Productions, filmed this highlight video for Empowering Women and Girls through Sports. It's a great program that focuses on increasing the number of woman and girls from around the world to get involved in sports. The documentary highlight video was primarily shot using the CAME-TV Single gimbal with a Panasonic GH4 camera and Lumix 12-35mm lens.
Shana was kind enough to share some great BTS pictures of her on location shooting the video with the CAME-Single. We encourage you to check out Shana's article that she posted on her blog that will give you a little more insight on the program.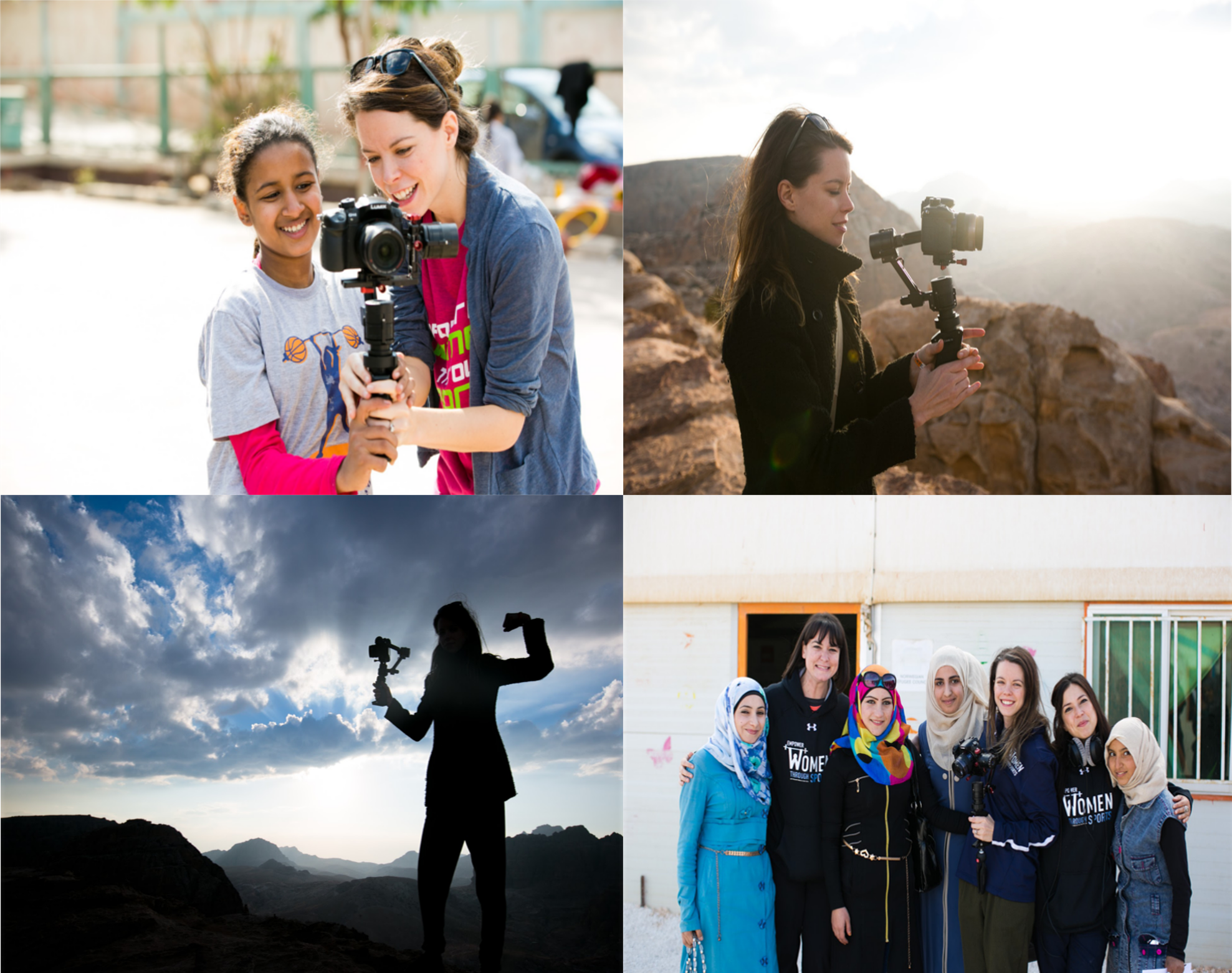 For more information on the CAME-Single gimbal click below! Make sure to also sign up for our newsletter to receive updates and information on any new products we release.