Vimeo user, Hungry Boy Productions posted this short film called "Nolan" that was shot with the CAME-TV Single gimbal & the BMMCC (Blackmagic Micro Cinema Camera). The lens he used with the BMMCC was the Panasonic 12-35mm lens.

The new version of the CAME-Single has internal rechargeable batteries with higher Voltage built into the handle which allows for more power and stability to the system. This change allows the CAME-Single to operate for up to 20 hours. The max payload that the Single can handle is about 2.6 lbs, which is perfect for lightweight camera setups. The CAME-Single now comes with the new Dual Gimbal Handles, which gives the shooter smoother camera pans and tilt motions.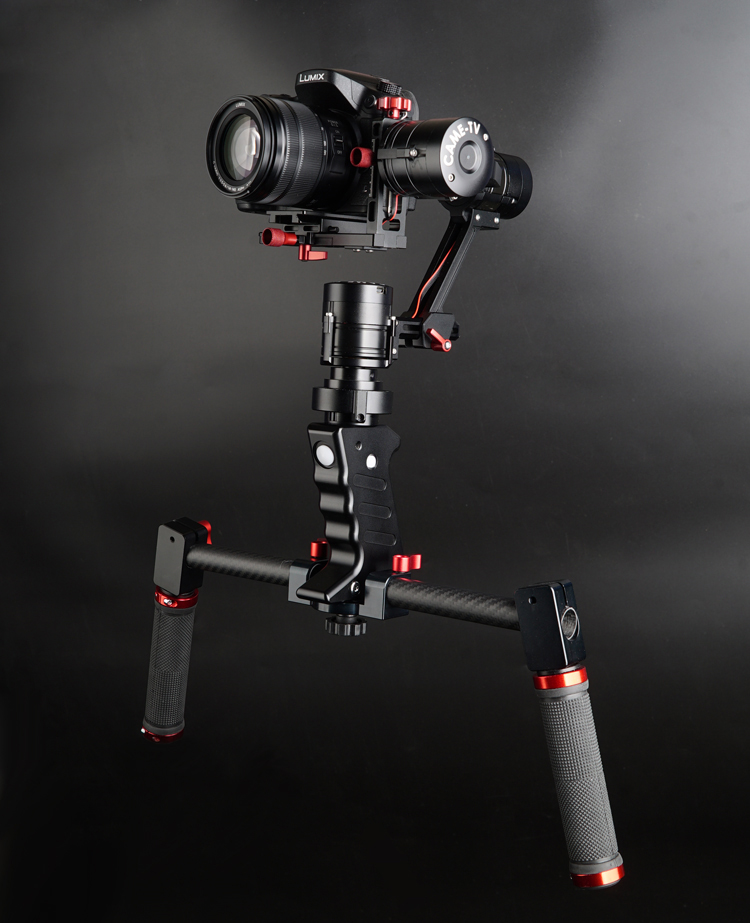 For more information on the CAME-Single gimbal click below! Make sure to also sign up for our newsletter to receive updates and information on any new products we release.