Vimeo user, Vladislav Umnov uploaded this wonderfully shot video titled "Thailand Views". The video was filmed with the CAME-TV Single Gimbal paired with the Sony A7s & Zeiss 24-70 lens!

The size of the CAME-Single is perfect for mirrorless cameras such as the Panasonic GH4, Sony A7s | A7RII, and BlackMagic Pocket Cinema Cameras .Encoders are often used in Robotics for highly accurate monitoring of motor position. The Single now includes Dual Gimbal Handles, which provides the gimbal operator with smooth camera panning and tilt motions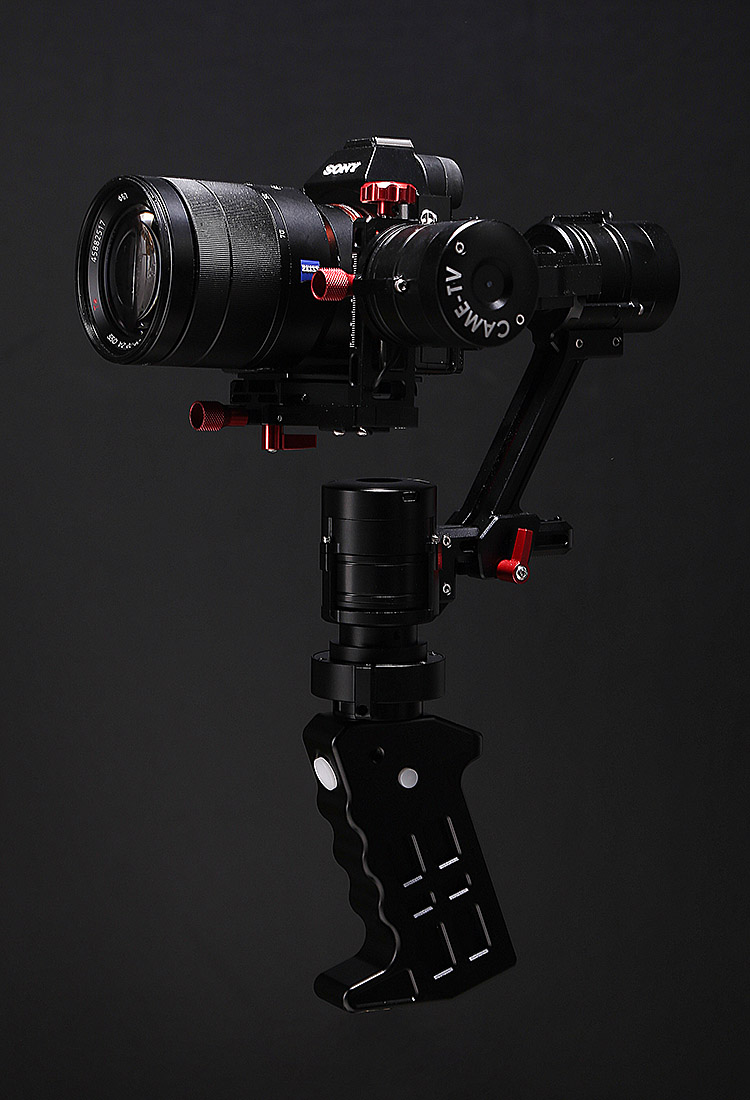 For more information on the CAME-Single gimbal click below! Make sure to also sign up for our newsletter to receive updates and information on any new products we release.