Vimeo user, Nathaniel Connella, uploaded this beautiful video that "takes you on a journey to one of the highest altitude and least populated regions in the world, located in the Indian Himalayas." The video was filmed with the CAME-Single Gimbal paired with the Sony A7sII and Sony 24-70mm F4 lens!

The CAME-Single is a solid one-hand designed gimbal that is made for cameras like the Panasonic GH4, Sony A7Sii/A7Rii series cameras and the Blackmagic Pocket Cinema Camera. With the Single now including the new Dual Gimbal Handles, it provides the gimbal operators with smooth camera panning and tilt motions.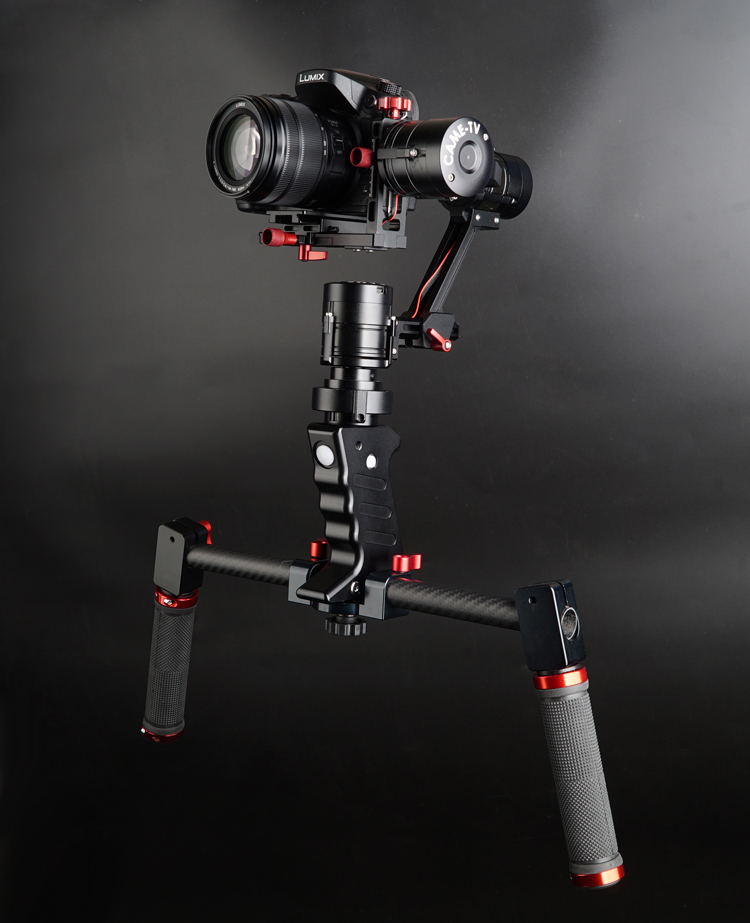 For more information on the CAME-Single gimbal click below! Make sure to also sign up for our newsletter to receive updates and information on any new products we release.