Youtube user, Tom Antos, uploaded this informative tutorial video on how to recreate a famous scene from the popular film "The Matrix". Tom, filmed the reenactment using our CAME-TV Single Gimbal and Panasonic GH4!

The Single now includes Dual Gimbal Handles, which provides the gimbal operator with smooth camera panning and tilt motions. The Single has a quick release camera plate and has tool-less adjustments for easy and fast camera balancing. The size of the CAME-Single is perfect for mirrorless cameras such as the Panasonic GH4, Sony A7s | A7RII, and BlackMagic Pocket Cinema Cameras.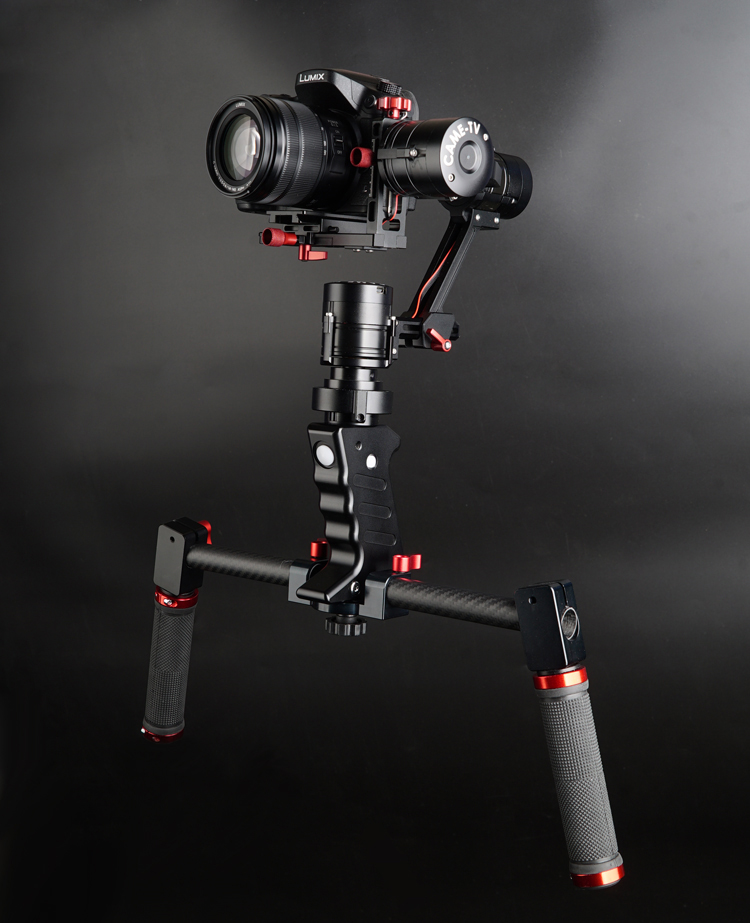 For more information on the CAME-Single gimbal click below! Make sure to also sign up for our newsletter to receive updates and information on any new products we release.