Jeff Estanislao, uploaded this wedding video he shot with the CAME-Single 3-axis gimbal balanced for his Sony A7S and Sony 10-18mm F/4 lens.
The CAME-Single is designed with a single handgrip that allows the shooter to use the gimbal with just one hand. The CAME-Single is completely tool-less and has a quick release plate, so that balancing you camera is extremely easy. The new internal battery on the CAME-Single has a higher voltage output, which gives the gimbal more power and stability. There are mounting points on the bottom and on the side of the Single, allowing you to attach accessories like a LED light or a camera monitor.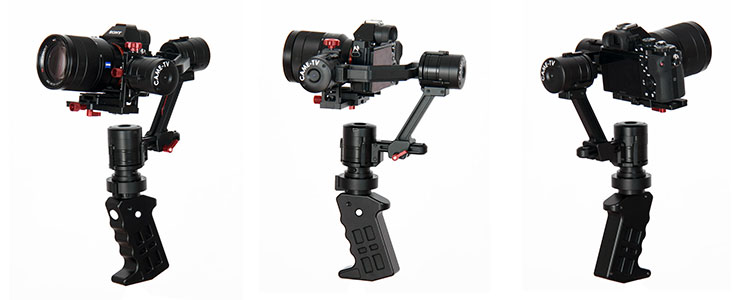 For more information on the CAME-Single gimbal click below! Make sure to also sign up for our newsletter to receive updates and information on any new products we release.