Vimeo user, Laurent BRIERE shared this awesome video that covers the 5th edition of the "Trail de Sancerre" marathon in France! He covered the event with the CAME-Single gimbal paired with the Panasonic GH4 and Lumix 12-35mm lens.
The encoders on the CAME-Single: prevent the motors from losing sync/skipping steps, provides important information about the frame and also decreases the power consumption - increasing the battery life. The Single now comes with the new Dual Gimbal Handles that will give the gimbal operator smoother pan & tilt motions.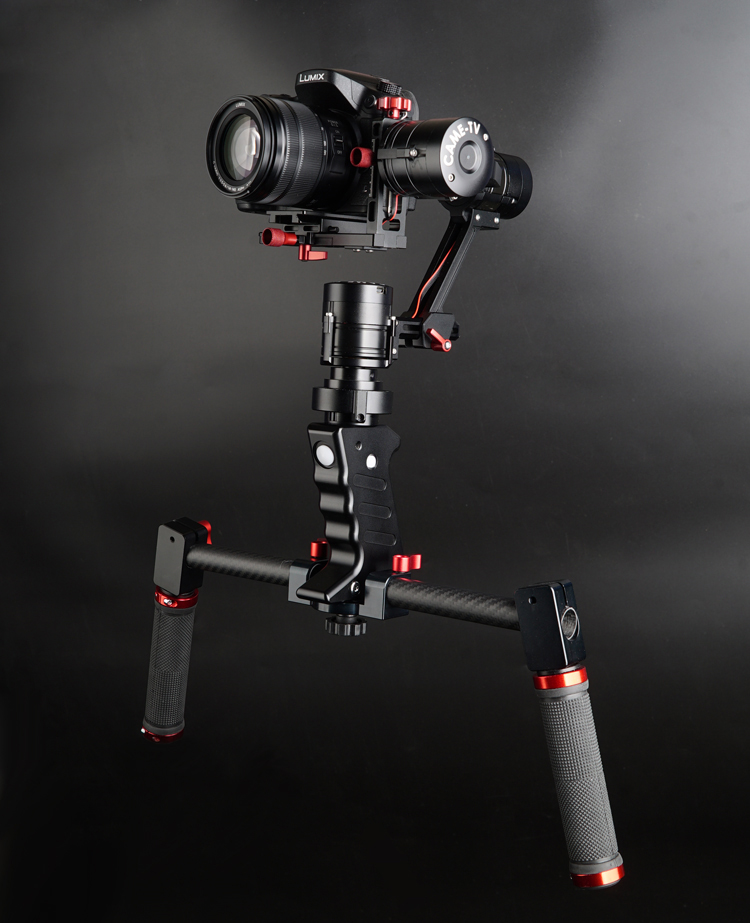 For more information on the CAME-Single gimbal click below! Make sure to also sign up for our newsletter to receive updates and information on any new products we release.