Youtube user, Sean J Vincent, uploaded this detailed review of our CAME-TV SL01 Camera Slider! In the video, Sean J Vincent talks about his overall experience using the slider and all the main specifications of the SL01 Slider itself.

The CAME-TV SL01 Slider has an adjustable length of: 50cm (1.64ft), 100cm (3.28ft) and 150cm (4.92ft). The adjustable length of the slider gives the shooter a wide range of versatile slides for most situations. The SL01 Slider is made of high strength aluminum magnesium alloy and weighs in at 8.8 lbs with a max payload of about 11 lbs.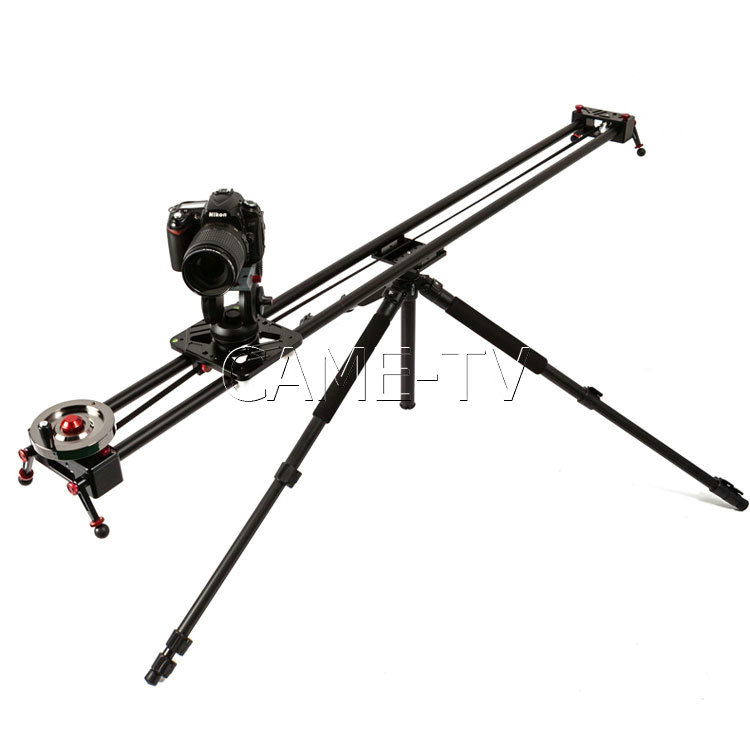 For more information on the CAME-TV SL01 Slider click below! Make sure to also sign up for our newsletter to receive updates and information on any new products we release.