Vimeo user, PigMintFilm, posted this wedding video that was shot using the CAME-Single Gimbal of the Bride and Groom's first choreographed dance. The video was shot with a Sony A7S + Sony 16mm F/2.8 lens.
The CAME-Single is a 3-axis basecam controlled gimbal that has brushless motors with encoders, which allows highly accurate monitoring of the motors position. The CAME-Single comes with a hard case for storage and a battery charger that you plug into the handle.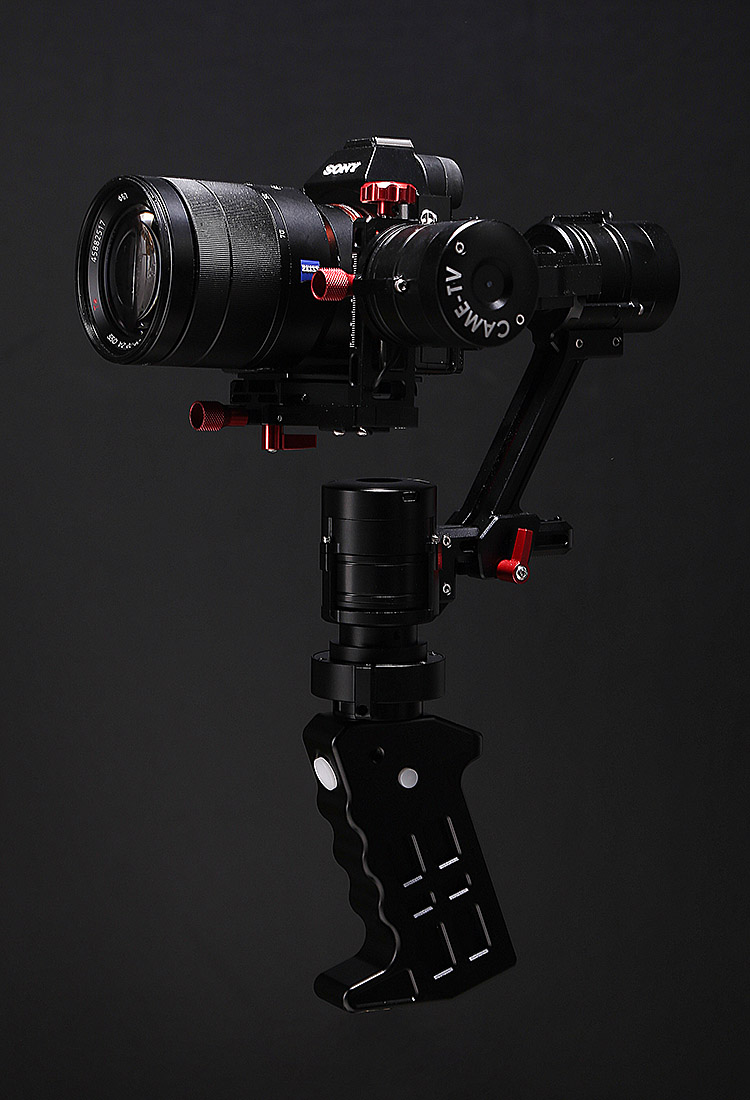 Click below for more information on the CAME-Single 3-Axis Gimbal.