MrCheesycam, uploaded this detailed overview on the new CAME-TV ARGO gimbal were he unboxes, balances and goes through some of the operating modes. The camera he balanced on the ARGO was his Panasonic GH4 and Sigma 20mm f/1.8 lens.

All the motors on the brand new CAME-TV ARGO are equipped with encoders, which makes the gimbal perform more accurately and precise. It comes with a pre-calibrated 32-bit ALEXMOS board and a wireless joystick that you can control and switch to different operating modes. The ARGO comes with a hard case that can fit all the pieces of the gimbal and also the carbon fiber foldable stand.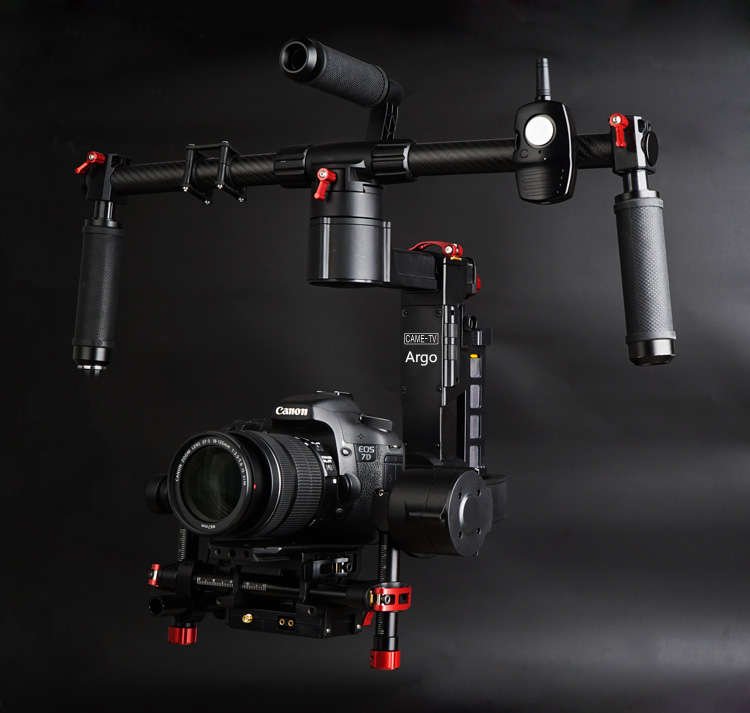 For more information on how to pre-order the new CAME-ARGO click below! Make sure to also sign up for our newsletter to receive updates and information on any new products we release.