Newsshooter.com passed by our booth at NAB 2016 and did a few interviews on some of the new products we were showcasing at the convention. In this interview, we show him our brand new CAME-TV Prodigy 3-Axis Gimbal!

The CAME-Prodigy gimbal is the physically largest in our gimbal family. This is a replacement for the CAME-8000, which is a great platform for larger cameras and lenses. The new Prodigy is running the latest 32-bit Controller with encoder technology for enhanced stability and battery efficiency. The Prodigy is currently available for pre-order and we are expected to ship the first round of pre-orders around June 20th, 2016.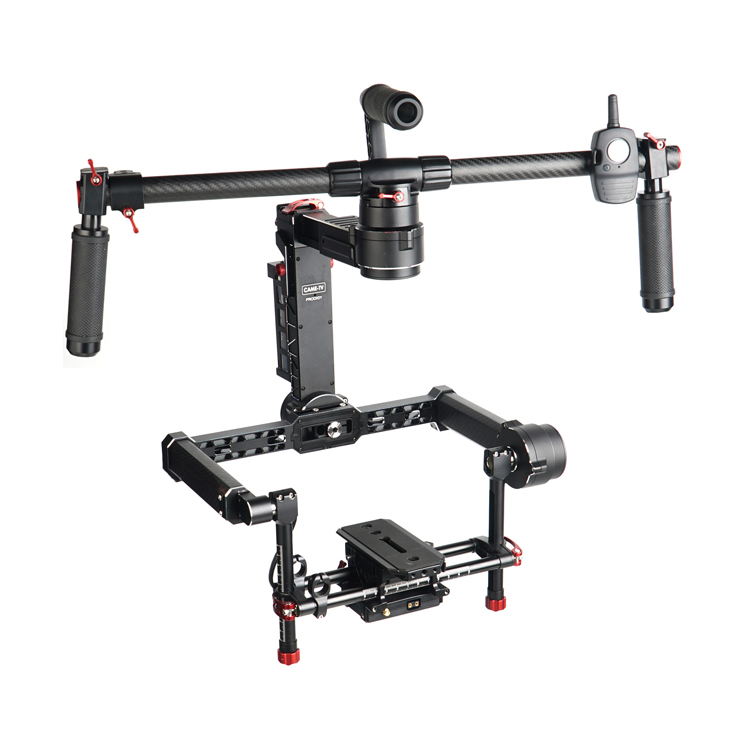 For more information on our CAME-TV Prodigy click below! Make sure to also sign up for our newsletter to receive updates and information on any new products we release.