Youtube user, MrCheesyCam,  uploaded this quick unboxing/overview video of our new CAME-TV Prodigy Gimbal! In the video, he demos the Prodigy with the Blackmagic Design Ursa Mini 4.6k camera!

The CAME-Prodigy is physically the largest in our gimbal family and is a great platform for larger cameras and lenses. All motors rotate a full 360 degrees without limitation for greater range and flexibility during operation. Featuring a quick release camera plate along with tool-less adjustments for easy and fast camera balancing.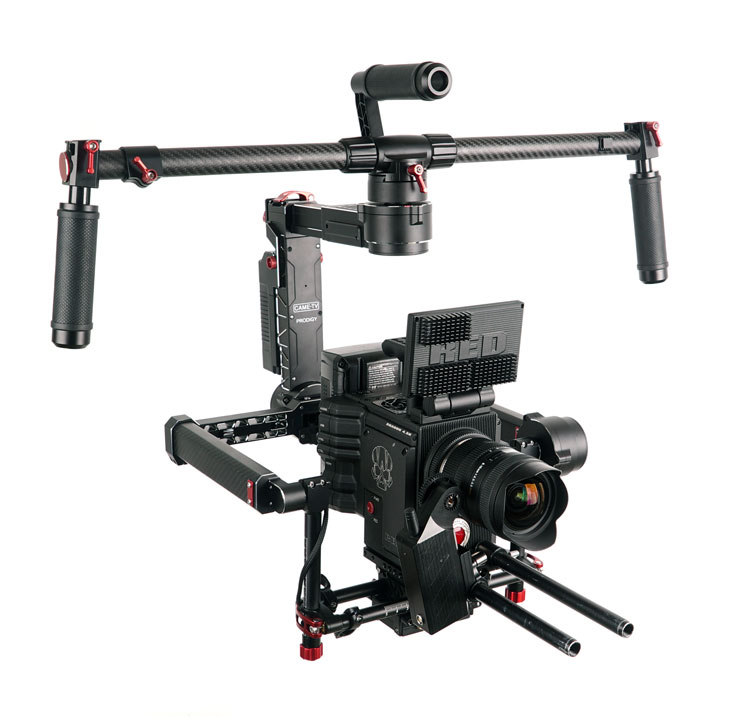 For more information on the CAME-TV Prodigy gimbal click below! Make sure to also sign up for our newsletter to receive updates and information on any new products we release.