Introducing the brand new CAME-ARGO gimbal with encoders! The ARGO is a newly designed gimbal that is extremely lightweight, but is able to handle pretty heavy DSLR camera setups.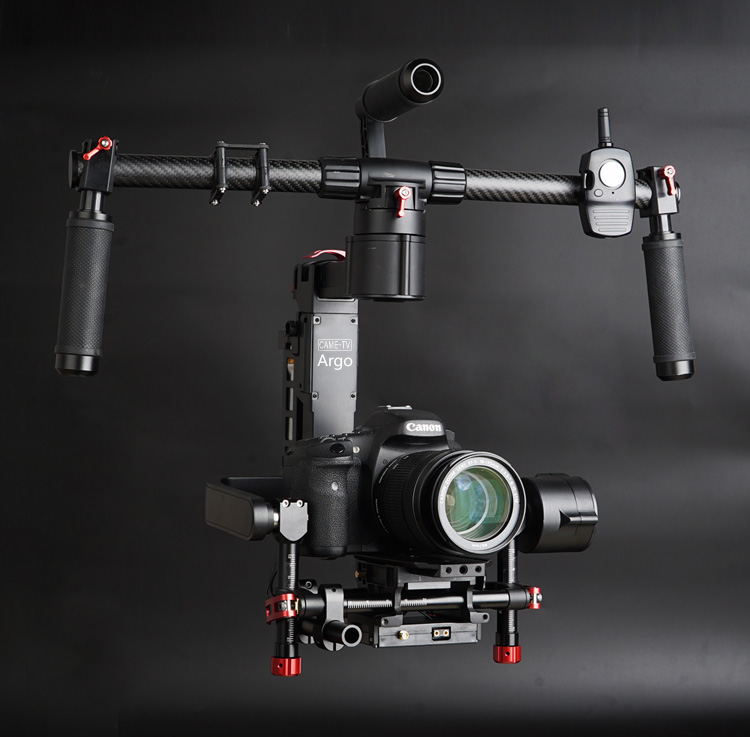 The CAME-ARGO has a pre-calibrated 32-bit Alexmos control board and a max payload of about 3kg (6.6 lbs). The CAME-ARGO comes with a new foldable stand that will make it easier for you to balance and setup the gimbal, especially if you're on the go. As of right now, there is no exact date of when the ARGO will be available to purchase, but it will be soon!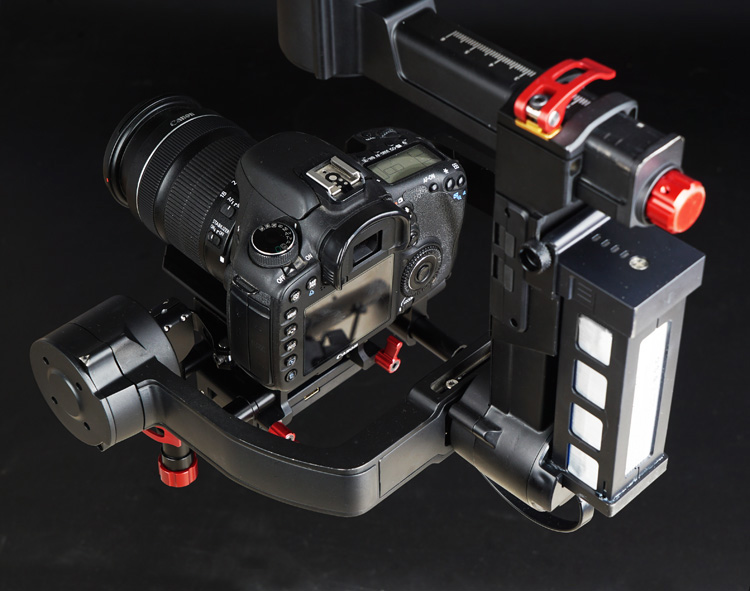 For more information on how to pre-order the new CAME-ARGO click below! Make sure to also sign up for our newsletter to receive updates and information on any new products we release.