Kristoffer Davidsson, uploaded this recap video of the "Stockholm Stairs" competition that he shot with the CAME-Mini 2. He used two different cameras to film with the Mini 2: the Sony A7sII and the Sony a6300.

Compared to our original CAME-Mini 1, the Mini-2 is completely tool-less which allows the operator to change camera setups and re-balance the entire system quickly. A quick release system has been added on the Mini-2 for faster access to remove and install your camera onto the Mini-2 gimbal frame. All of the wiring and electronics are completely enclosed into the frame offering a clean professional appearance and to protect the wiring.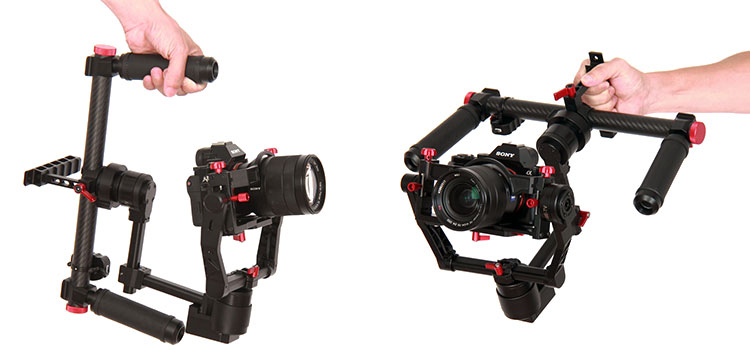 For more information on the CAME-Mini 2 Gimbal click below! Make sure to also sign up for the newsletter to receive updates and information on any new products we release.