Tempo Media UK, went out with his Panasonic GH4 and CAME-7800 and shot this video that showcases BMX rider, Jay Cowley.

The video shows how the CAME-7800 gimbal can be a good piece of equipment to have for shooting action sports like BMX, skateboarding, rollerblading, etc. The CAME-7800 is a great gimbal for DSLR cameras like the Canon 5Dmkiii or mkii but can also work with smaller cameras like a Panasonic GH4 or Sony A7s.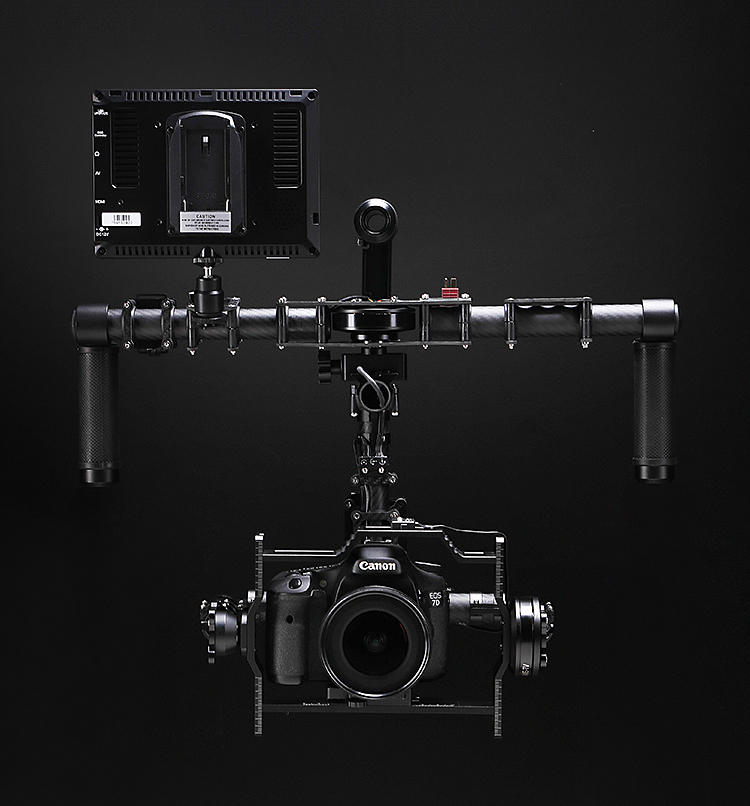 For more information on the CAME-7800 3-axis gimbal click below! Make sure to also sign up for our newsletter to receive updates and information on any new products we release.