Pano Verino, uploaded his first test with his Sony A7Smk2 balanced  with the CAME-Single gimbal! He does state that there was No Post Stabilization added in post, but the Sony's in camera image stabilization is turned on.
The video is short and mainly focuses on how his setup handles while running and walking. The CAME-Single is one of the first commercially available 3 Axis 32 bit basecam controlled gimbals to offer brushless motors with Encoders. Encoders are often used in Robotics for highly accurate monitoring of the motors position. The design of the CAME-Single is made for shooters to operate the gimbal with just one hand and a 1/4 and 3/8 thread is located under the handle for mounting options.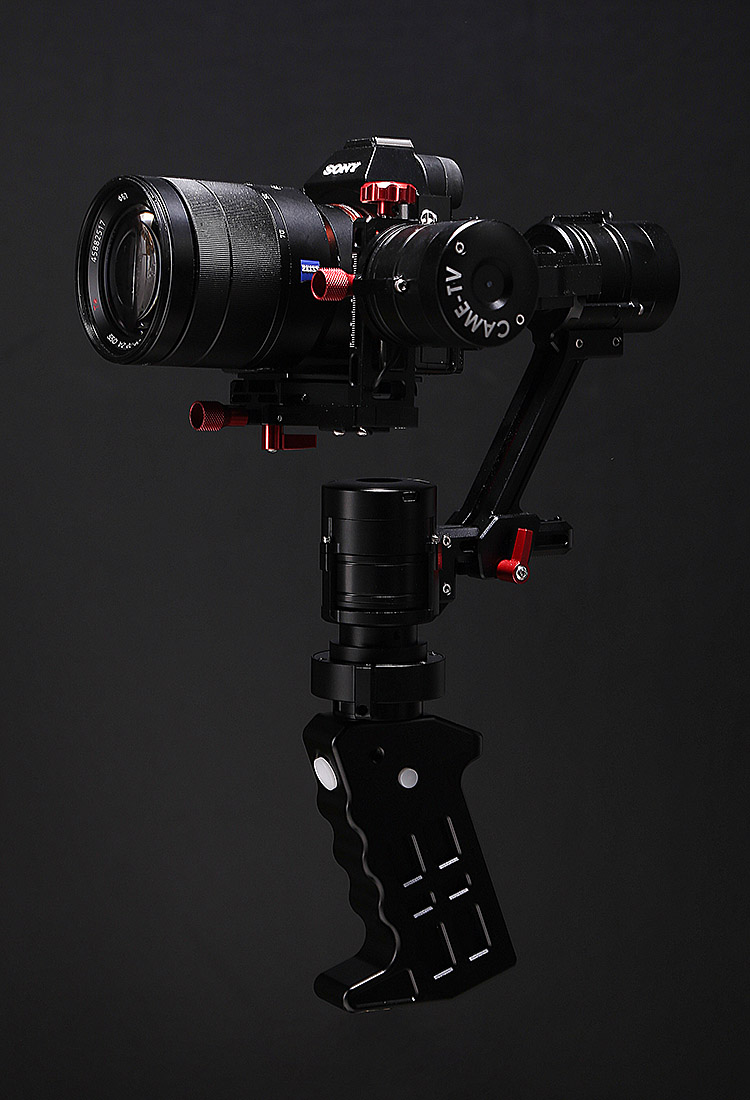 For more information on the CAME-Single gimbal click below! Make sure to also sign up for our newsletter to receive updates and information on any new products we release.