Mesh Frequency, uploaded this quick field test he did with his new CAME-Single gimbal!
Mesh Frequency, states that the main purpose of this video was to see how the CAME-Single handles when following a subject. He also mention how cold and windy it was while filming this field test.
It was cold and windy but it took only 5 minutes to set up the gimbal. I messed up the focus in few places but my main goal was to follow the subject. Unlike what few reviews on line said the whole thing fit in my bag. Over all I am very happy with the tool.
The CAME-Single offers full 3-axis stabilization with a built in joystick and brushless motors with encoders. It's extremely easy to balance with it's tool-less design and portable body, making it easy to take with you for shoots. The CAME-Single has an internal battery that will allow it to operate for up to 20 hours.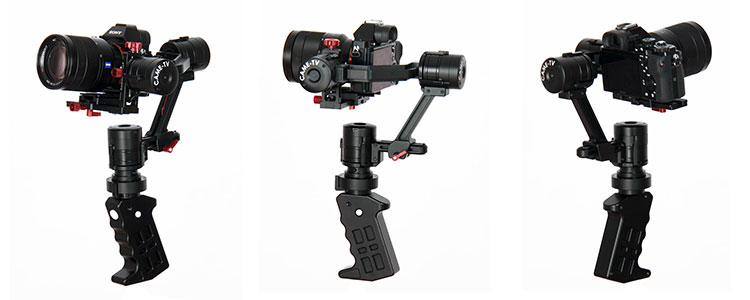 For more information on the CAME-Single gimbal click below! Make sure to also sign up for our newsletter to receive updates and information on any new products we release.