satostudiogear, posted this quick BTS video of him using the CAME-TV JX300B Track Dolly on a recent music video shoot!

The CAME-TV JX300B Track Dolly can be configured as a linear track dolly or a curved one, giving the shooter more options for different shots. The rails snap together via strong magnets that are on each end of the rails. The magnets make the track dolly completely tool-less and easy to assemble when out on location for a shoot. The padded bag for the track rails make it extremely portable and easy to pack.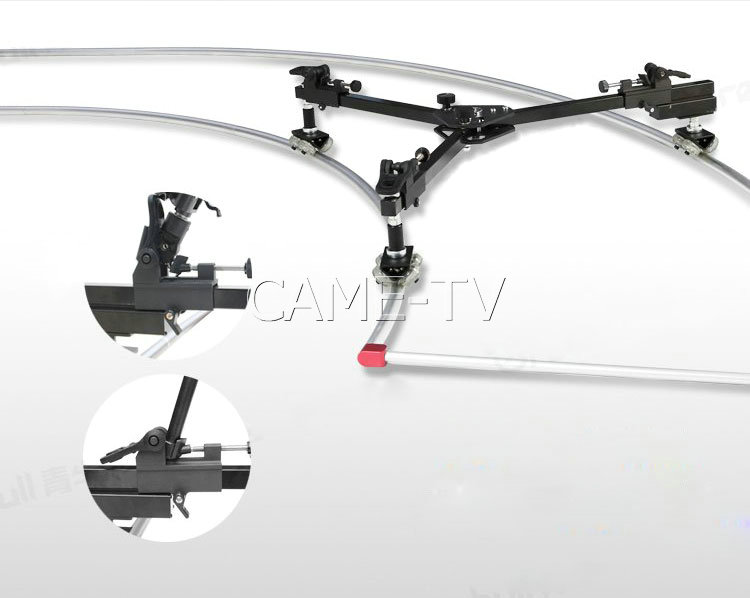 For more information on the CAME-TV JX300B Track Dolly click below! Make sure to also sign up for our newsletter to receive updates and information on any new products we release.