Youtube reviewer, Ryland Russell, recently got a chance to give our new CAME-TV Power Dolly a try for his church livestreams!

Our Power Dolly System comes with the Remote, Motor & Dolly, allowing you to achieve a smooth dolly movement wirelessly with the hand held remote! You can also set an "A"-"B" loop, allowing you to program start and end points, as well as looping! The Power Dolly kits are available with straight and curved rails.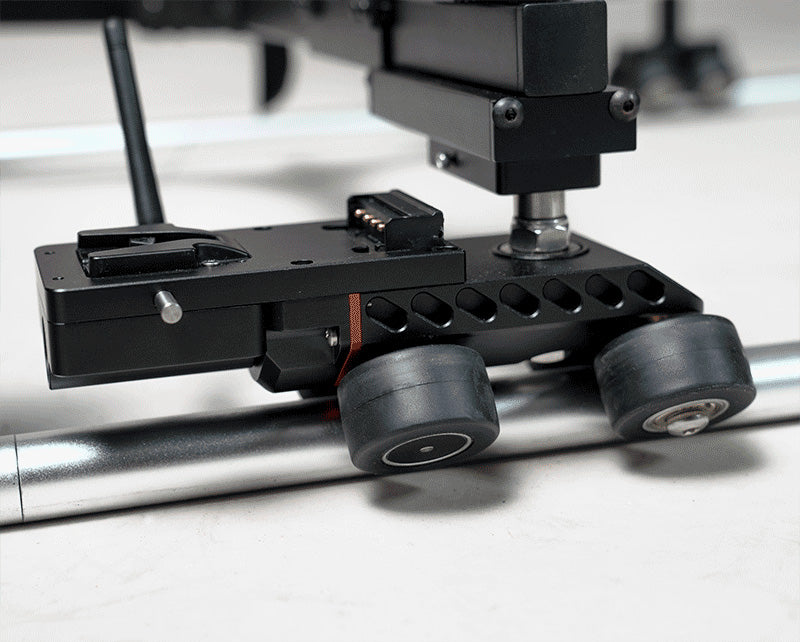 Make sure to sign up for our newsletter here to be kept up to date on any new product releases! For more information on our CAME-TV Power Dolly click below!