You4reel, uploaded this short highlight video of the Miss Ireland 2015 competition. He filmed it with a Panasonic GH-4 balanced on the CAME-7800 gimbal.

The CAME-7800 is an upgraded version of the old CAME-7500 and comes pre-assembled. The 7800 has an updated quick release plate with tool-less adjustments on the roll and yaw axis, making it easier to balance your camera on the gimbal. Although, you4reel doesn't state what type of lens he used, the CAME-7800 is able to hold more weight than our Mini 2 gimbal. It has a max payload of about 6.5 lbs and is perfect for your Canon 5D model DSLR cameras.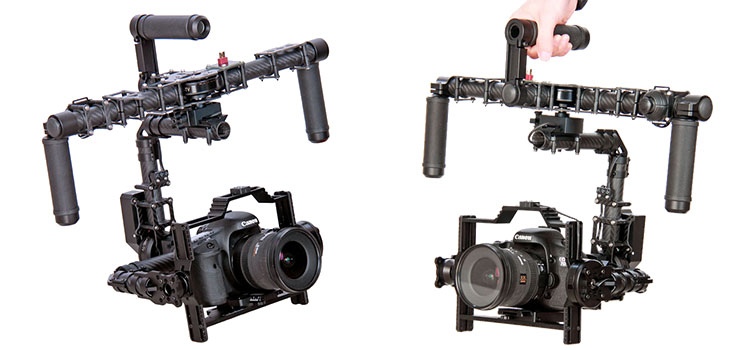 For more information on the CAME-7800 3-axis gimbal click below! Make sure to also sign up for our newsletter to receive updates and information on any new products we release.