BBW Production, uploaded this wonderfully shot short film titled "The Day", about Winter fly fishing in Estonia. The CAME-7800 was used for all the tracking shots in the first half of the movie and also for some shots sprinkled throughout the film. He shot it with a Nikon D7100 with a 18-105mm VR Nikkor lens.
The CAME-7800 gimbal is an updated version of the old CAME-7500 3-axis gimbal. The 7800 has tool-less adjustments on the roll and yaw axis, making it easy to precisely balance your camera for optimal performance. The 7800 can support cameras like the Canon DSLR's to even Micro four-thirds cameras like the Panasonic GH4 - as long as it doesn't exceed the max payload of about 6.5 lbs.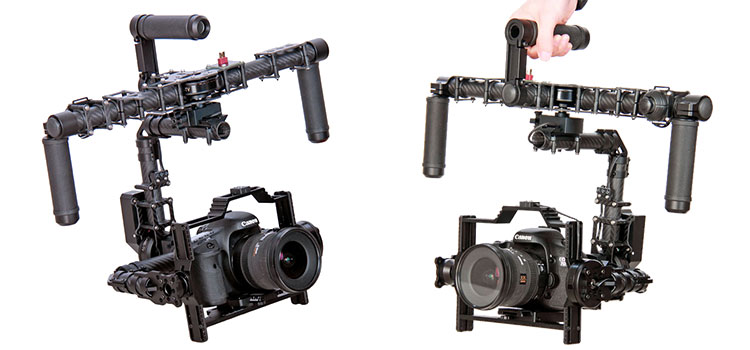 For more information on the CAME-7800 3-axis gimbal click below! Make sure to also sign up for our newsletter to receive updates and information on any new products we release.