RunPlayBack, recently uploaded his first look at our new CAME-TV Astral Follow Focus! The video brushes up on some of the settings and even includes some examples of pulling focus with the Astral.

The Astral 2.4 GHz Wireless Follow Focus System can be used to wirelessly control the focus, iris, or zoom for most DSLR, mirrorless, or cine-style lenses. The core of the system is the pairing of the focus control motor and the focus hand wheel.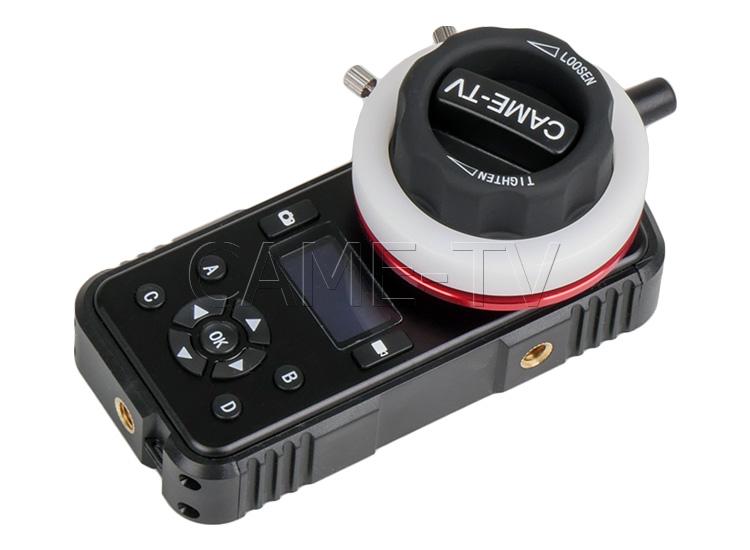 The Astral Follow Focus can connect to each other from 328' away using a 2.4 GHz wireless signal. The motor can be mounted using its integrated 15mm rod clamp, and the focus wheel controller can be mounted using its 1/4"-20 thread.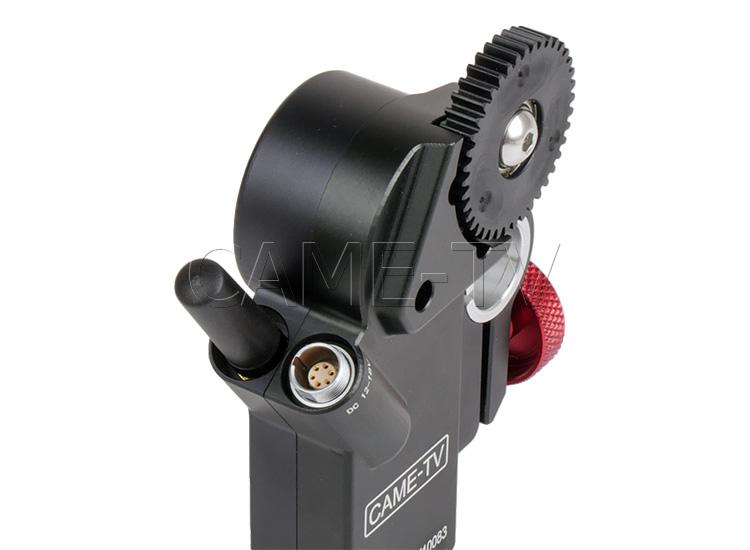 For more information on our CAME-TV Astral Wireless Follow Focus click below! Make sure to also sign up for our newsletter to receive updates and information on any new products we release.