Vimeo user, Luigi De Vita, uploaded this short clip of a video he shot using the CAME-Single gimbal and his Sony A7SII camera + a Sony zeiss 24-70mm f4 lens.

In the video, the CAME-Single is used for tracking the subject as he walks toward the van before ultimately getting in it. The van then drives off and we slowly follow as it starts to leave the parking garage. With a max payload of 2.6 lbs, the CAME-Single is designed to be portable, easy to balance and used with just one-hand. The encoders on the CAME-Single enhances the gimbals performance by preventing the motors from losing sync, increasing the torque/stability and decreasing the power consumption - allowing the gimbal to last longer.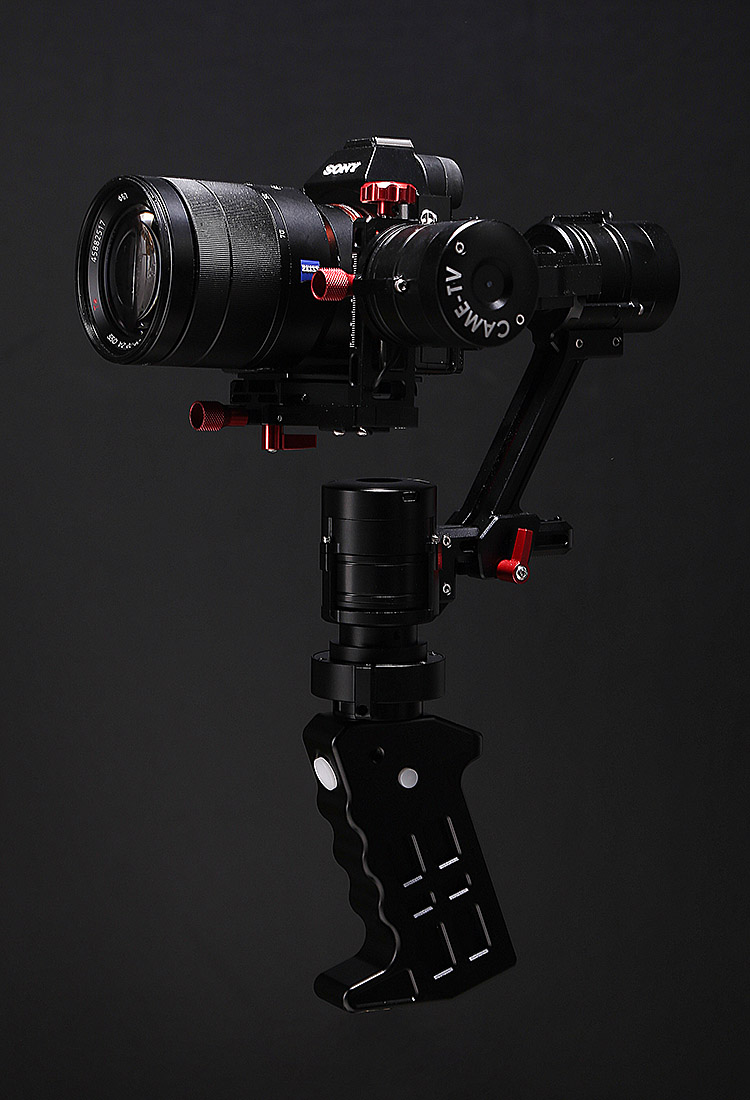 For more information on the CAME-Single gimbal click below! Make sure to also sign up for our newsletter to receive updates and information on any new products we release.