Youtube user, Jeff Estanislao posted this wonderfully shot wedding highlight video that was filmed with the CAME-Single paired with the Sony A7s & Sony 10-18mm lens.

The CAME-Single works as a great portable 3-axis gimbal that can easily be balanced and carried around. With the Single now including the new Dual Gimbal Handles, it provides the gimbal operators with smooth camera panning and tilt motions. The CAME-Single has an internal battery that will allow it to operate for up to 20 hours.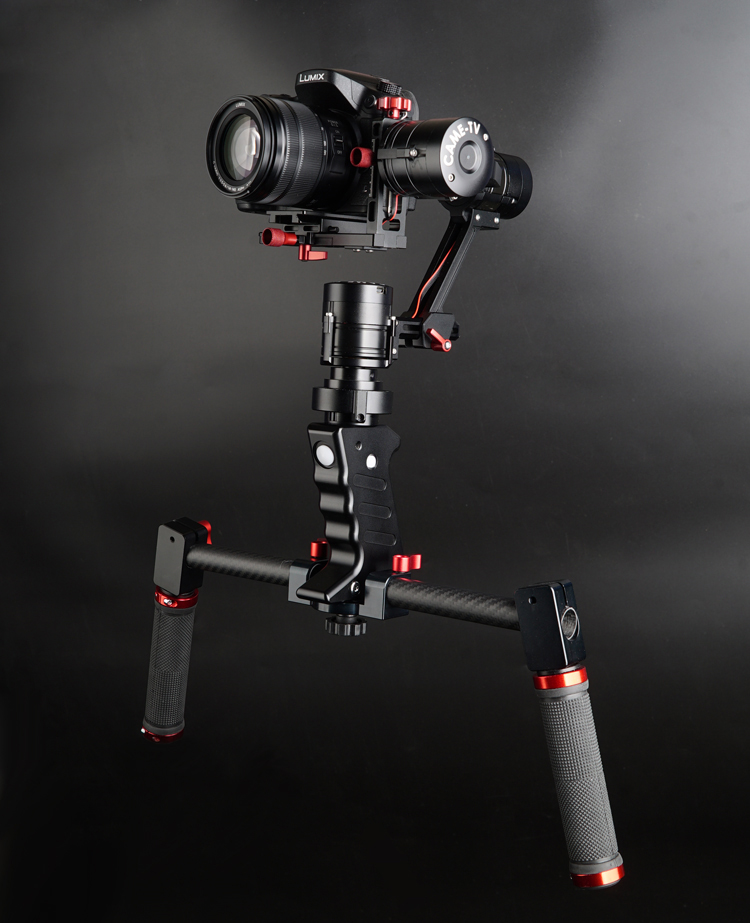 For more information on the CAME-Single gimbal click below! Make sure to also sign up for our newsletter to receive updates and information on any new products we release.