Youtube user, TheAwesomeSam, uploaded this video of how he put together a DIY support backpack for his CAME-ARGO 3-axis gimbal!

With just a few simple items he bought buy online or at a hardware store, TheAwesomeSam was able to build a backpack that hooks onto the handles of his ARGO. A support backpack is known to relieve some of the stress in your arms while holding the gimbal for long periods of time.
The CAME-ARGO features a 32 bit Alexmos Board and is completely tool-less. All of the motors are equipped with encoders, which make the ARGO's performance much more smooth and accurate, while also increasing the lifespan of the battery. The CAME-ARGO comes with a monitor mount and a wireless remote, allowing you to control the gimbal remotely and switch between modes.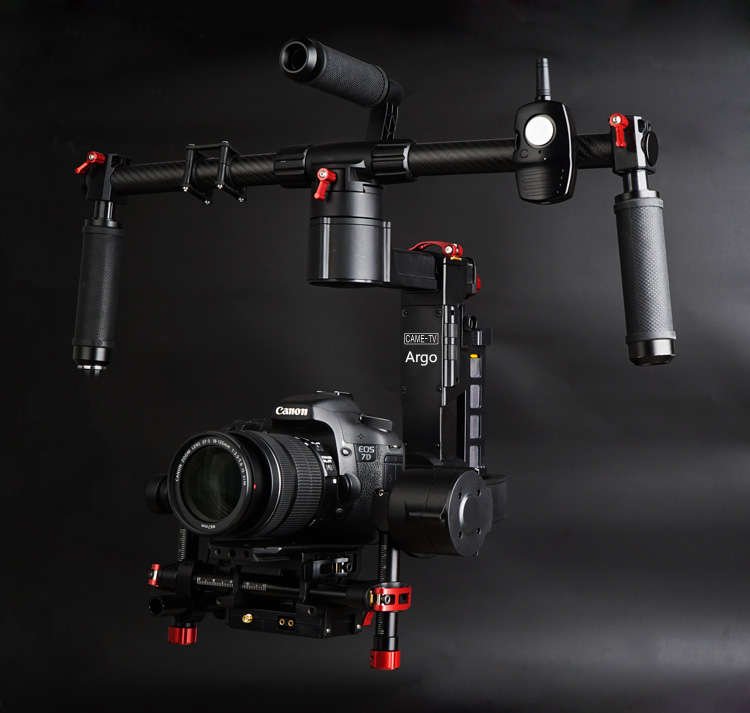 For more information on the CAME-ARGO click below! Make sure to also sign up for our newsletter to receive updates and information on any new products we release.