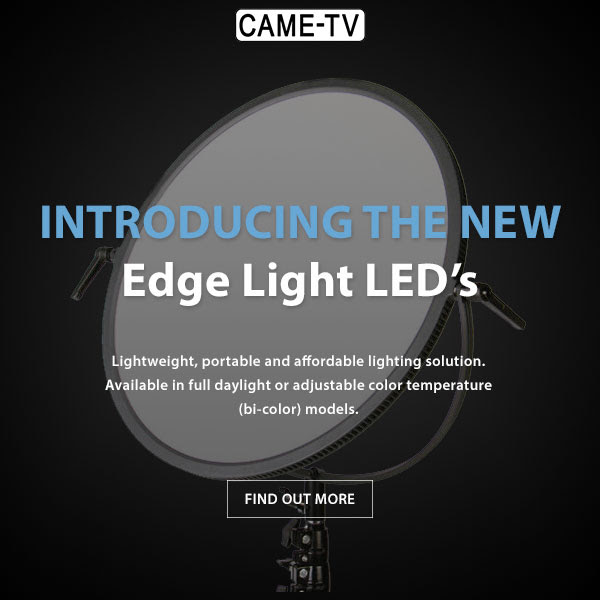 | | |
| --- | --- |
| Lateral LED | PWM Dimming |
| LED's are arranged on the outer edge and facing inwards | Digital dimmable 10%-100% providing flicker-free operation |
| | |
| Sony battery plates | Sturdy Yoke |
| Can be powered through industry standard Sony batteries (NP-F or V-Mount). | Quick release handles allow for easy positioning of the LED panel. |

LIGHTWEIGHT, PORTABLE AND AFFORDABLE EDGE LIGHTING SOLUTION FOR ANY PHOTO, VIDEO, OR FILM PRODUCTION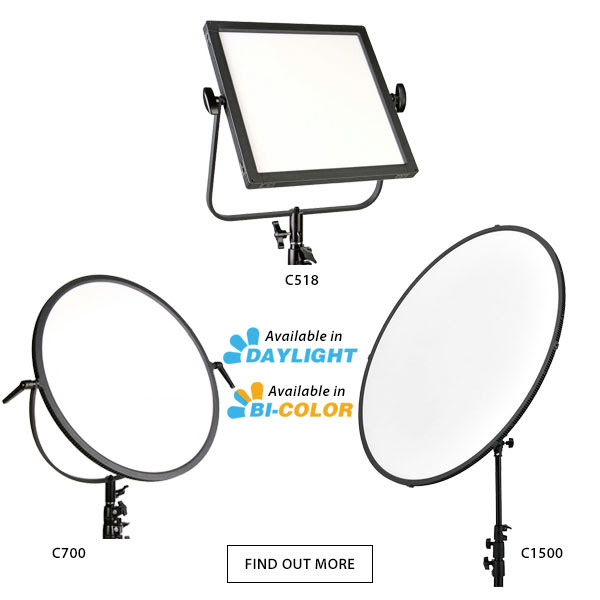 CHECK OUT THESE OTHER VIDEOS
CAME-Single Gimbal Test By De Rienzo Films
Vimeo user, De Rienzo Films, went out to Trafalgar Square in London and grabbed some shots with his Panasonic GH3 with a 14mm pancake lens balanced on a CAME-Single 3-Axis Gimbal! Our CAME-Single is a great gimbal for small mirrorless cameras and compact enough to put in a backpack for travel...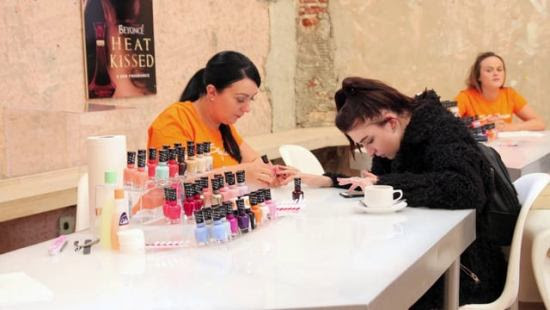 CAME-TV Gimbal Used In "Coty Showcase 2015" Video By YOU4REEL
YOU4REEL.com, posted this quick video that was shot with one of our CAME-TV Gimbal showing the Coty Showcase in Dublin's Georgian building! With our gimbals, you an achieve different and smooth camera movements without needing any extra equipment. We offer a range of gimbals depending on your camera setup and needs...
YOU MIGHT BE INTERESTED IN THESE OTHER LIGHTING SOLUTIONS
| | | |
| --- | --- | --- |
| | | |
| Ultra Slim LED | High CRI | Fresnel Tungsten light |
| Lightweight, portable, and affordable lighting solution..... | Upgrade your level of professionalism... | Focusable spotlight used in film, tv and theater lighting.... |
| | | |