David Oastler, posted this detailed review of the CAME-Single 3-axis gimbal. He goes through the balancing process with his Sony A7s and toward the end of the video he shows some test footage that he captured while using the gimbal. (NOTE: David Oastler, does state that there was an audio problem with his mic).

The CAME-Single is a tool-less designed gimbal that is made for one-handed operation. The built in joystick allows you to pan and tilt your camera depending on your shot. To turn on the CAME-Single, you press and hold the button located on the side of the handle. To switch between the three different operating modes, you simple click the same button until the mode  you want is selected.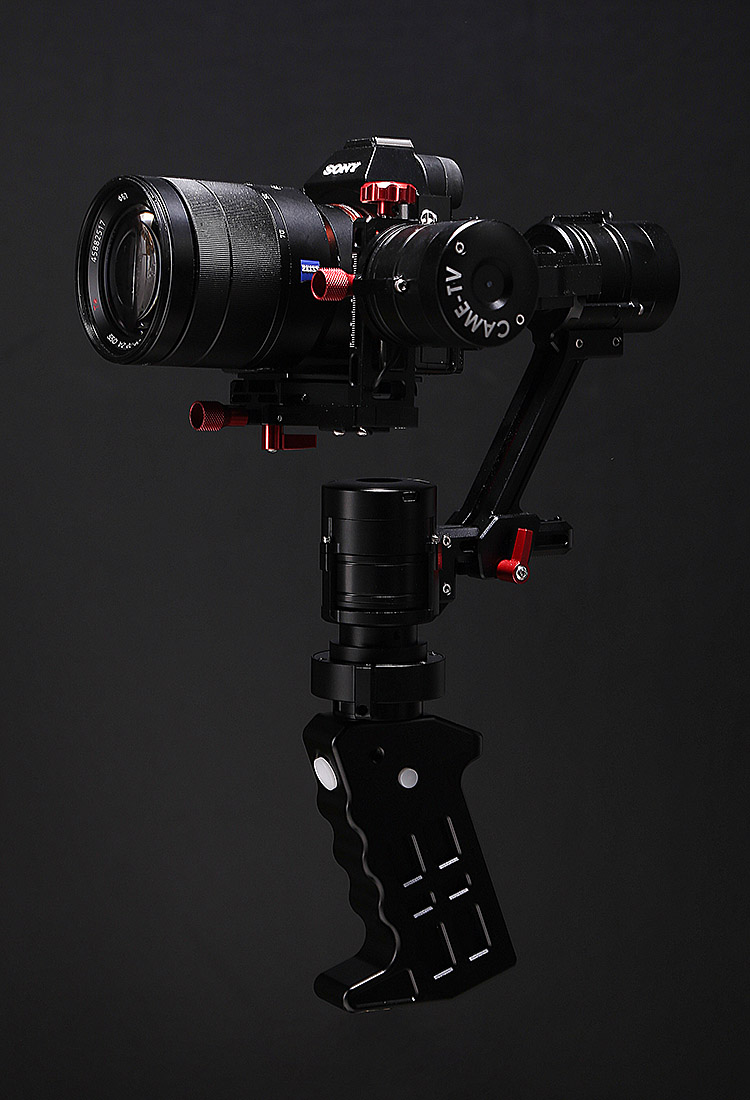 For more information on the CAME-Single gimbal click below! Make sure to also sign up for our newsletter to receive updates and information on any new products we release.